Stan Lee Released From Hospital After Heart Problems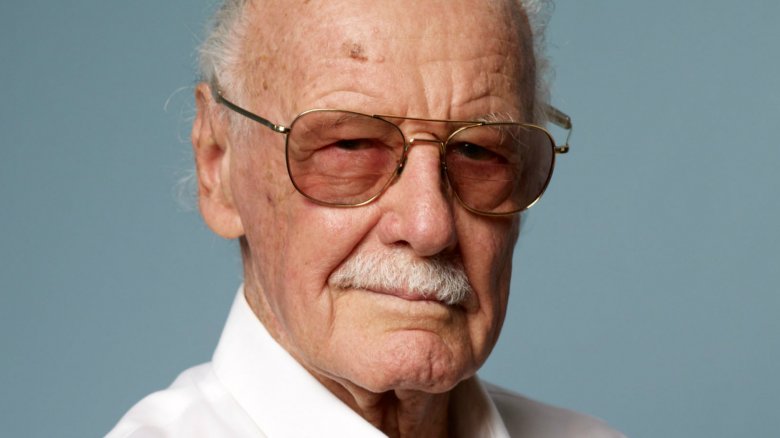 Getty Images
It'll take more than that to bring down Stan Lee.
After being hospitalized at Cedars-Sinai in Los Angeles on Wednesday (Jan. 31) due to an irregular heartbeat and shortness of breath, the Marvel Comics icon has been released and he said he's doing well.
During a Skype interview with ABC Los Angeles station KABC last night, the 95-year-old Lee said, "All I really want to do is tell you that I'm feeling great. I'm glad I spent that evening in the hospital ... I figured that a little check up wouldn't be bad for me. And in fact it turned out to be pretty good, it got me a lot of publicity."
Lee said he expects to be back on his normal schedule by the weekend. "I just intend to keep doing this as long as I can."
When TMZ broke the news that Lee had been hospitalized, a representative quickly said that Lee was "doing well and feeling good," and added that Lee would remain at Cedars-Sinai for several days as a "safety precaution."
Lee is the co-creator of countless Marvel characters including Spider-Man, the X-Men, the Hulk, Thor, and the Fantastic Four. Giving his superhuman characters inherently human problems like insecurity and recklessness, he helped to redefine comic books for the modern era. Lee often makes a cameo in Marvel movies, first appearing as a hot dog vendor in 2000's X-Men.
His hospitalization occurred just a few weeks before Marvel's next blockbuster, Black Panther, arrives in theaters on Feb. 16.