Stan Lee In Good Condition After Being Hospitalized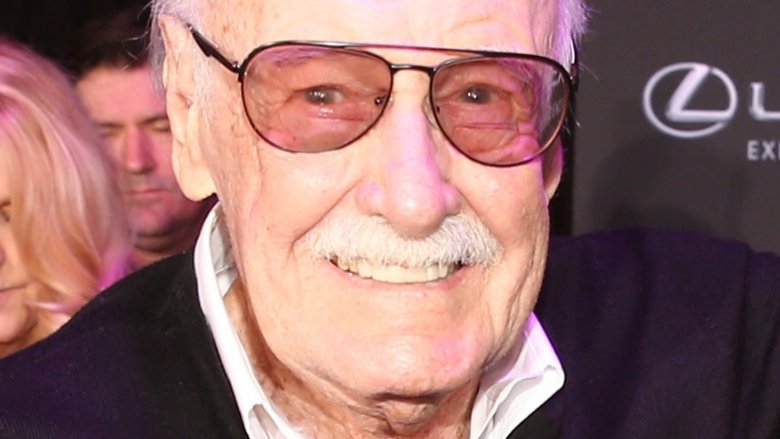 Getty Images
The Marvel legend is on the up and up. 
Early Thursday (February 1) evening, TMZ reported that Stan Lee had been hospitalized on Wednesday. He was reportedly rushed to Cedars-Sinai Medical Center in Los Angeles after suffering an irregular heartbeat and shortness of breath. 
At the time of the initial report, Lee was said to be in stable condition at the hospital. Since then, a representative confirmed to The Hollywood Reporter that he's "doing well and feeling good." The rep added that Lee is staying at Cedars-Senai "for a few days" in order to complete some check-ups as "a safety precaution." 
It's unclear what exactly caused this bout of heart and breathing troubles, but it does come as quite a shock considering how active the 95-year-old creative is. Lee keeps himself as busy as can be, and was last seen Monday evening celebrating Marvel's upcoming film Black Panther, posing for pictures at the film's premiere with star Chadwick Boseman. In collaboration with artist Jack Kirby, Lee created the Black Panther character way back in 1966. 
Additional information on Lee's health was not available. We're just glad to hear that it looks like he's going to be alright.