Why Black Panther will blow you away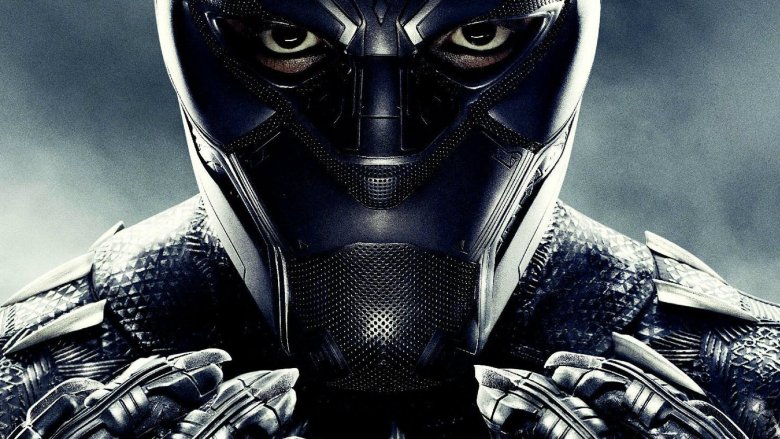 Marvel's Black Panther had its world premiere on January 29, and afterwards, the star-studded audience promptly took to Twitter to lose their freaking minds. The film is being hailed as an astonishing work from third-time feature director Ryan Coogler, featuring top-flight performances from a uniformly awesome cast. Their reactions have Marvel fans champing at the bit to feast their eyes on Black Panther, which posted the highest ticket pre-sales of any superhero movie ever. 
While it sometimes seems like Marvel Studios can do nothing but hit home run after home run, there are a number of factors indicating that this one could be truly special. So while we wait for King T'Challa of Wakanda to take center stage, let's take a look at the ridiculous talent involved with Black Panther — and find out why pundits are saying it's easily one of the MCU's best films to date.