J.J. Abrams' Sci-Fi Drama Demimonde Lands Series Order At HBO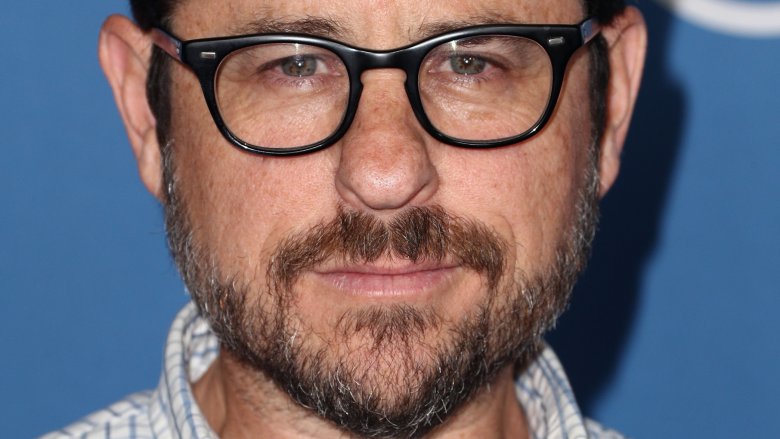 Getty Images
J.J. Abrams' newest work has found a home at HBO. 
The creative's sci-fi drama project, now entitled Demimonde, has snagged a straight-to-series order with the prestigious network, which beat out Apple in an intense bidding war (via Variety). 
Though no cast information or an official logline was given, Demimonde has been described as an "an epic and intimate sci-fi fantasy drama." The Hollywood Reporter previously provided a brief summary of the project when it was first announced (and before it was titled Demimonde): It's "about a family — consisting of a mother who works as a scientist, her husband and their young daughter — who all get into a terrible car crash. After the mother winds up in a coma, her daughter begins digging through her experiments in the basement and winds up being transported to another land amid a world's battle against a monstrous, oppressive force. Her father then follows her into this new world."
Abrams will write and executive produce Demimonde. His creative colleague Ben Stephenson, the head of television for Abrams' Bad Robot Productions banner, is also on board as an executive producer. Bad Robot, Warner Bros. Television (where Bad Robot is under an overall deal), and HBO co-produce the series. 
Demimonde marks Abrams' re-entry into the television writing scene, as his last effort was in 2008 with Fringe, the sci-fi series he co-created with Alex Kurtzman and Roberto Orci. Despite his writing hiatus, Abrams has done plenty of other things in television, like executive producing HBO's Westworld, Showtime's Roadies, CBS' Person of Interest, and Hulu's 11.22.63. He also made major waves in cinema — writing, directing, and producing Star Wars: The Force Awakens, executive producing Star Wars: The Last Jedi, and preparing to write, direct, and produce Star Wars: Episode IX. 
Looking ahead, Abrams will bring the Stephen King anthology series Castle Rock to Hulu and flex his producing muscles on Quentin Tarantino's new Star Trek film. 
Demimonde doesn't yet have a release date. It joins HBO's drama series roster that includes Big Little Lies, The Deuce, True Detective, Westworld, Sharp Objects, Here and Now, Succession, and the eighth and final season of Game of Thrones.