Henry Cavill Reuniting With Man From U.N.C.L.E. Director For New WWII Spy Film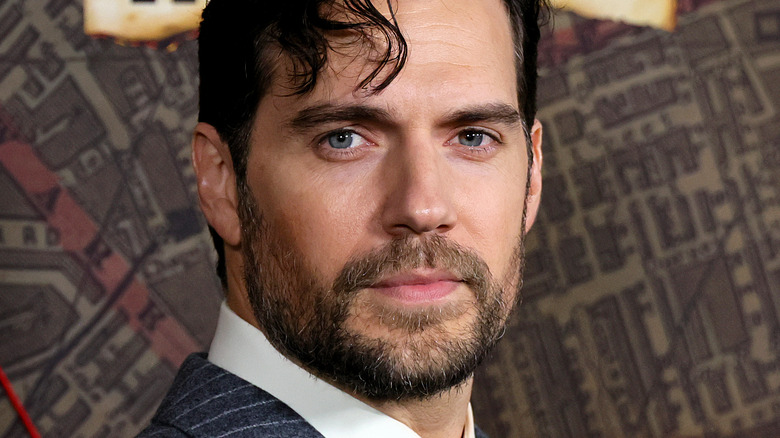 Theo Wargo/Getty Images
Henry Cavill is undoubtedly one of the most recognizable actors on the planet right now. Despite that fact, Cavill has only starred in a handful of projects over the past few years. Indeed, outside of reprising his role as Sherlock Holmes in this year's "Enola Holmes 2" and filming a secret cameo scene as Superman in "Black Adam," Cavill has seemed fairly content as of late sticking to his ongoing role as Geralt of Rivia in Netflix's "The Witcher."
Fortunately, Cavill's current slate of upcoming projects looks a bit more varied now than it has in recent years (via IMDb). Not only is he expected to appear in a new romance film titled "The Rosie Project," but he's also set to work with "Kingsman: The Secret Service" director Matthew Vaughn on "Argylle." The latter project is a spy adventure film that will see Cavill lead an ensemble cast that includes, among others, stars like Samuel L. Jackson, Sam Rockwell, Bryce Dallas Howard, Bryan Cranston, Catherine O'Hara, and Ariana DeBose.
Now, it looks like Cavill's future not only holds yet another return to the spy genre, but also an unexpected reunion with a director he hasn't worked with since 2015.
Henry Cavill will take another trip into the past with director Guy Ritchie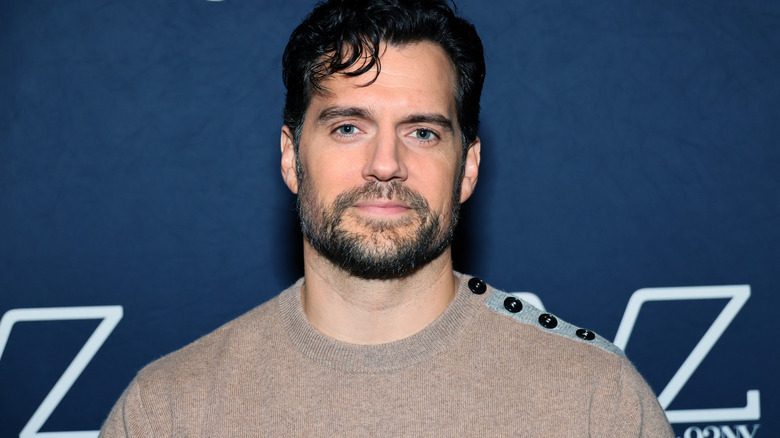 Theo Wargo/Getty Images
According to Deadline, Henry Cavill has officially signed on to star in director Guy Ritchie's next film, "The Ministry Of Ungentlemanly Warfare." The film, which is based on Damien Lewis' 2015 nonfiction historical novel of the same name, will be produced by "Top Gun: Maverick" producer Jerry Bruckheimer and will also star "Baby Driver" and "Ambulance" actor Eiza González. Additionally, while the film isn't set to begin production until January 2023, it's already being described as a World War II-set action spy movie.
Based on true events, the film will reportedly follow a secret WWII combat organization that was run by Winston Churchill and "James Bond" author Ian Fleming. Cavill, for his part, will play the leader of the film's central organization, which apparently helped change the course of the war with its unique combat techniques. González, meanwhile, is set to star in the film as a sniper who is particularly good at her job.
The film will, of course, mark a reunion between Cavill and Ritchie, who previously worked together on the 2015 spy film, "The Man from U.N.C.L.E." It will also, notably, give Cavill the chance to dip his toes into the spy genre yet again, following his roles in films like "The Man from U.N.C.L.E.," "Mission: Impossible — Fallout," and "Argylle."