Law & Order: Organized Crime Fans Applaud Episode 5 After A Disappointing Start To Season 3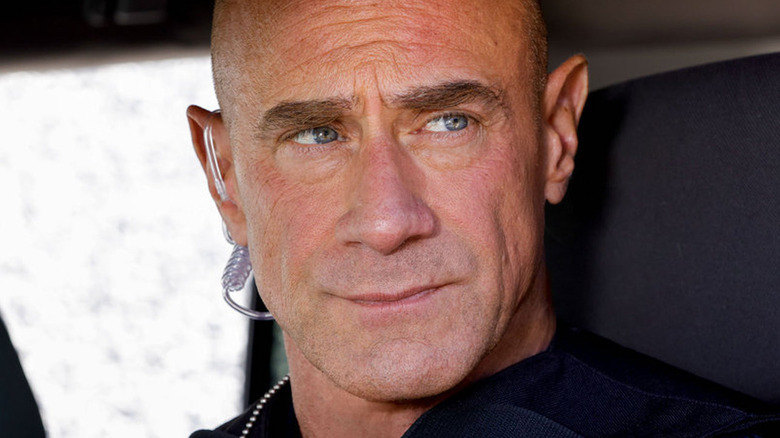 Will Hart/NBC
The following article contains mild spoilers from Season 3, Episode 5 of "Law & Order: Organized Crime."
When "Law & Order: Organized Crime" premiered in the spring of 2021 with an abbreviated 1st season, fans got to see the re-emergence of Detective Elliot Stabler (Christopher Meloni) after a long absence, in addition to a new premise exploring dangerous crime syndicates. Unlike its direct parent show "Law & Order: SVU," which is primarily a one-case-per-episode format, its spin-off sometimes takes multiple installments to tell its long-form stories. 
Audience reactions have not been overwhelmingly positive concerning the first four episodes of the 3rd season compared to Episode 5, with one viewer u/daphwill11 pointing out in the series' subreddit, "I can't get over how GREAT this episode of OC is compared to the first 4. It's complete night and day!" But the fifth installment of Season 3 has many fans applauding its storytelling elements after a disappointing start since the premiere episode.
Fans of Law & Order: Organized Crime praise the compelling storylines in Episode 5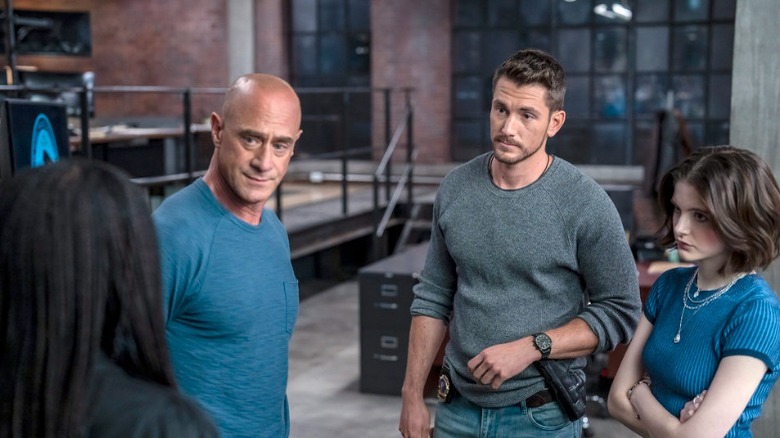 Zach Dilgard/NBC
According to NBC, Season 3, Episode 5 of "Law & Order: Organized Crime," titled "Behind Blue Eyes," was a crossover installment that featured Detective Amanda Rollins (Kelli Giddish) from "Law & Order: SVU." The case takes many surprising twists and turns, which caught the attention of fans keeping track of its suspenseful story threads compared to the slow build of the season so far. This was highlighted by Redditor u/LavenderAutist, who commented, "The thing people have to understand is that you can't always be at a high. And you need to set characters and storylines up. You couldn't go directly from the dirty cops storyline to this one..." The fan concluded by discussing the importance of a slow build before the action truly gets underway.
Fellow viewers seemed to be in agreement on the show's subreddit page, with u/AmantedeiLibri stating, "Oh this is so much better than the start of the season, I wonder if it's going to tie into SVU at some point." Audiences can expect to see more dynamic plots coming their way as the season continues to unfold. Danielle Mone Truitt (Sergeant Ayanna Bell) revealed in an interview discussing Season 3 what to expect from the season's 'Big Bad', "There's several, and that's what's going to make this season a little more compelling..." She then highlighted some of the stories seen so far and multiple bad guys taking center stage as the 3rd season continues.