Gambit Pulled From Production Schedule Following Director Exit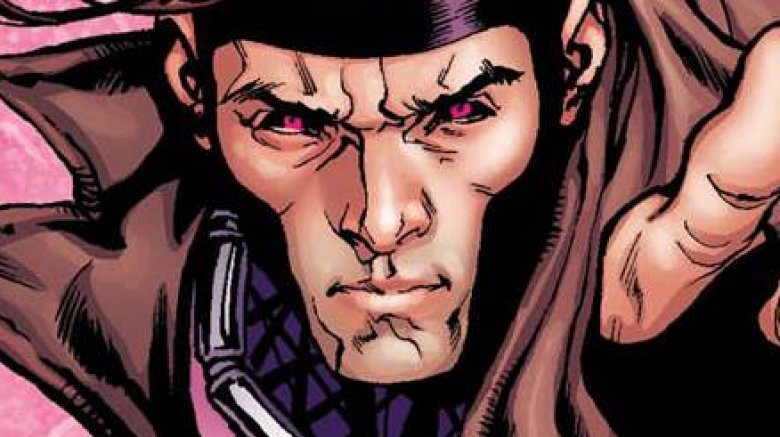 Gambit is folding this hand.
There's bad news in the bayou today for fans of Marvel's popular Cajun card-chucker, as the long-in-the-works solo movie for the mutant is once again delaying its production, according to a report by Omega Underground. 
The little movie that just can't seem to get it together hit a major setback a few weeks ago when director Gore Verbinski announced he was departing the project, just weeks before the movie was set to go into production. With the director's seat still empty, the filmmakers have apparently given up on making their original schedule. The movie was originally set to begin production in February, shooting on location in Louisiana.
In related news, the movie also recently moved its release date from February 14, 2019 to June 7, and while the plan at Fox is still to meet this date, fans know that this isn't the first time a Gambit movie has appeared to be around the corner only to fall apart.
Despite the current lack of a director, Omega Underground reports that the movie is still likely to move forward with a summertime shoot. According to the Omega Underground report, there's also speculation that the production will move from its current Louisiana base to Montreal, Quebec.
Gambit is set to star Channing Tatum as its title hero, aka Remy LeBeau, with Lizzy Caplan of Party Down and Masters of Sex also attached in an undisclosed role. 
After the twin successes of Fox's mutant standalones Deadpool and Logan, production on Gambit started really ramping up, which makes the flagging momentum of the current moment all the more disappointing. Tatum, who has been attached to the project since 2015, has said that the critical and commercial success of Deadpool helped the movie's creative team rethink their approach to the material. If this pause in pre-production takes long enough, maybe he and the rest of the crew will get the chance to pick up some tips from this May's untitled Deadpool sequel, too.