Cloverfield 3 Trailer Might Debut During Super Bowl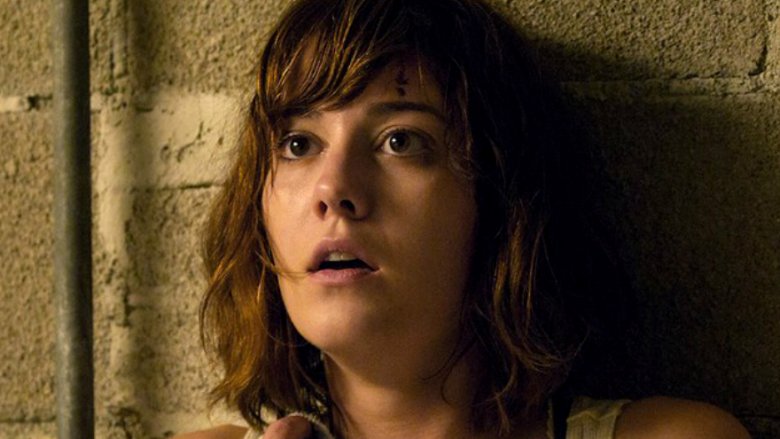 There's been a lot of mystery surrounding Cloverfield 3, but we could find out much more during the biggest TV event of the year.
According to Deadline, Netflix is reportedly planning to release the first trailer for the movie which may or may not be called God Particle during the Super Bowl on Feb. 4. It was reported last week that Netflix has been looking to acquire and release the film, and a trailer would confirm that potential development. 
It's been a long and winding road for God Particle, directed by Julius Onah. Written before 10 Cloverfield Lane was released in 2016, it was originally envisioned as its own movie but was later purchased by J.J. Abrams, Bad Robot Productions, and Paramount and became a part of the Cloverfield expanded universe. It was set to be theatrically released on April 20, but if Netflix is involved, it could stream online earlier than that. 
Little is known about the plot, but God Particle will take the story to a space station with a cast that includes Elizabeth Debicki (Guardians of the Galaxy Vol. 2), Daniel Bruhl (Captain America: Civil War), Gugu Mbatha Raw (Beauty and the Beast), Chris O'Dowd (Bridesmaids), Ziyi Zhang (Crouching Tiger, Hidden Dragon), and David Oyelowo (Selma).
Even if we don't get the God Particle trailer, Super Bowl Sunday should bring trailers for Mission: Impossible — Fallout and Dwayne Johnson's Skyscraper, along with a new look at Jurassic World: Fallen Kingdom.