Why The New Doctor Who Is So Symbolically Powerful According To Ncuti Gatwa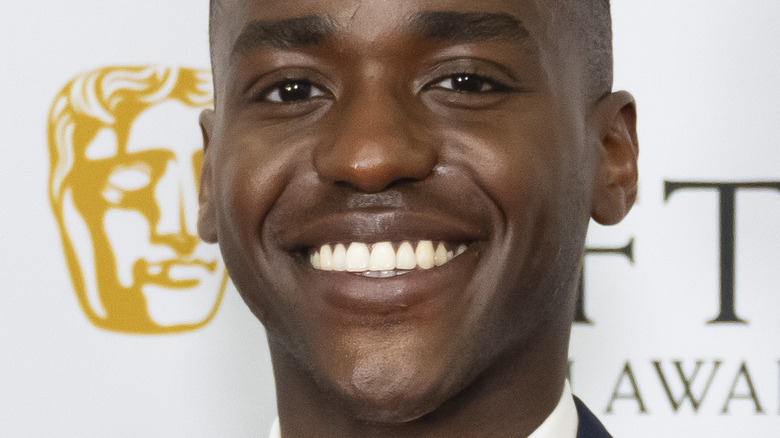 Matthew Horwood/Getty Images
"Doctor Who" definitely tends to breach gaps between people and make fans across generations feel seen and heard. After all, the series was intended for all ages and is a gateway program that often allows viewers to take their first big jump into the world of science fiction. 
Countless fans can look back fondly on the show's phalanx of companions. Everyone, no matter their age, seems to have a favorite Doctor, a favorite companion, or a season or an episode that resonated with them, especially if you happen to be British.
Thus far, as of press time, 14 different actors and actresses have played The Doctor for the BBC. This includes a returning David Tennant, who will play The Doctor in 2023 (via The Guardian). That same year, a new timelord will be entering the fray. The latest Doctor-to-be — Ncuti Gatwa, formerly of the series "Sex Education" — has begun to tell the world what he thinks of the Doctor's place in the annals of pop culture. Here's why he believes that the show's symbolism can move its own sort of mountains.
Gatwa acknowledges the show's deep British cultural roots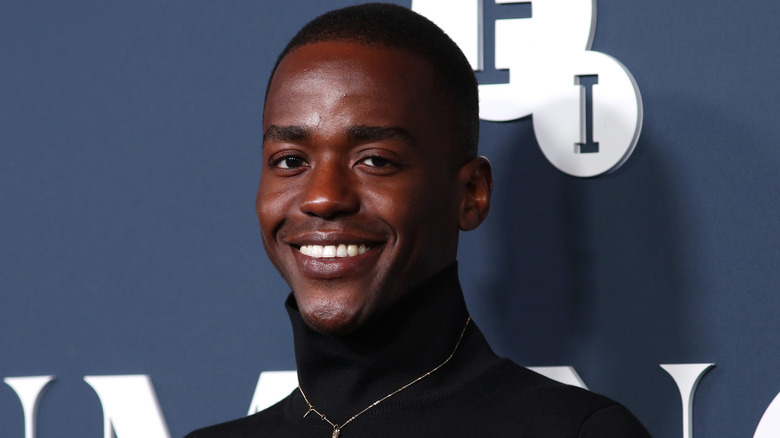 Lia Toby/Getty Images
During a lunch hosted by Disney and the BBC, Gatwa acknowledged that "Doctor Who" is woven into the very cultural landscape of Britain itself, which makes picking up the mantle of the Doctor quite the responsibility. "My mouth gets paralyzed by the concept of playing this role," he admitted (via Deadline).
It's quite stressful to be put in a position to play an icon of British television, and "Doctor Who" is indeed embedded deep within the soul of British media. Gatwa himself nods to the influential force of the legend. "As a Rwandan immigrant to the country, it feels just really powerful," Gatwa said. "[F]or people of color, for marginalized people who really gravitate towards the show because it's about friendship and it's about adventure and it's about union and unity. And also 'Doctor Who' is able to turn into anything or anyone, so the possibilities are endless. So the fact that that mission is going out to lots of people, that the possibilities are endless, is extremely cool" (via Deadline).
Gatwa will get the fantastic opportunity to bring the character to life over "the festive period" in 2023 (per Radio Times). Whether that means a New Year's Day special or something taking place deeper into the year is currently unclear.