Maisie Williams Says When To Expect The Final Season Of Game Of Thrones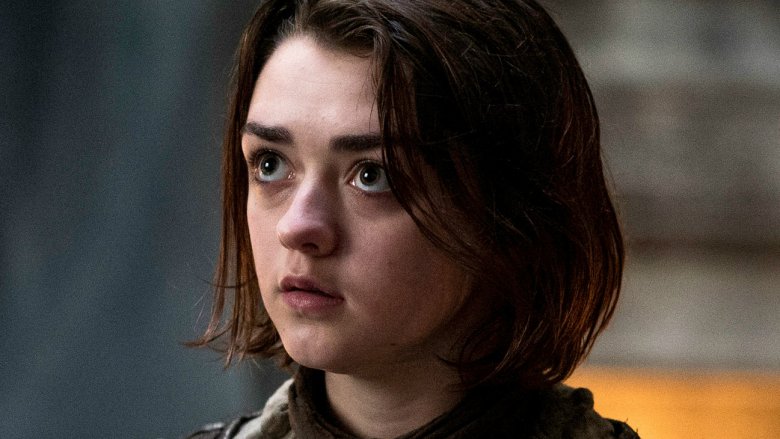 HBO
We already know that Game of Thrones won't return for its eighth and final season until 2019. But when exactly?
While HBO hasn't revealed an official premiere date, Arya Stark actress Maisie Williams may have spilled the very expensive beans. In an interview with the U.K. paper Metro (via Entertainment Weekly), Williams offered up a production timeline and revealed the plan for season 8.
"We wrap in December and we air our first episode in April [2019]," she said. "That's a four-month turnaround for these huge episodes. There's a lot that goes into the final edit. You would not want to rush this season at all. We owe it to our audience and our fans to really do this final season to the best of our abilities."
It would make sense if Game of Thrones gets an April premiere. Six of the show's previous seven seasons debuted in April or the final week of March. The only season to premiere later than that was last year's season 7 because the producers wanted to film when the weather was more wintry.
However, this would be contrary to previous reports. Filming is expected to be complete by the end of summer, not December. Peter Dinklage, who plays Tyrion Lannister, recently told Variety they're already halfway finished shooting. It would be pretty risky to end filming just four or five months before the first episode airs. 
Meanwhile, Williams said she has some hopes for her character in the final season. "I would love for Arya to find her true self again and let go of this anger and revenge that's accompanied her on this journey," she said. "I'd love for her to be happy."