Female-Led Greatest American Hero Reboot Gets Pilot Order At ABC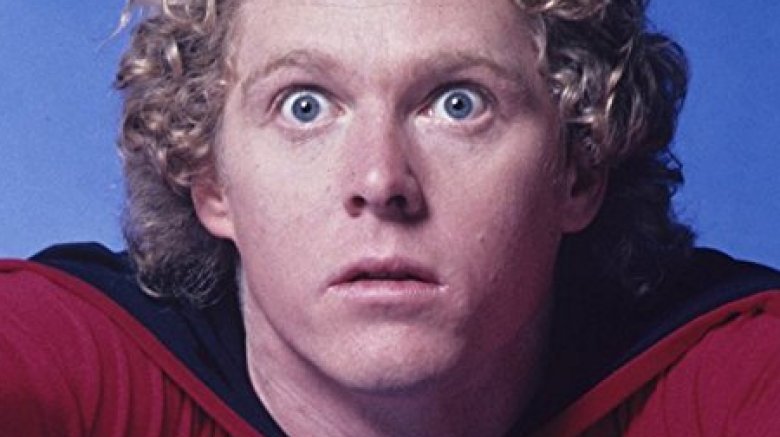 ABC
The Greatest American Hero just got even better. 
As reported by Deadline, the upcoming female-led reboot of The Greatest American Hero has snagged a pilot order at ABC. The series was previously under a put pilot commitment, which network ABC handed out in September. 
A refresh of the 1981 cult classic series, the new Greatest American Hero is a half-hour, single-camera comedy that centers around a fresh face: Meera, a 30-year-old Indian-American woman living in Cleveland, whose skills include singing karaoke (poorly), drinking tequila (really well!), and breezing through life with a lackadaisical, devil-may-care attitude. That all changes when an alien race beams down to Earth and entrusts Meera to protect the planet from burgeoning danger. Suddenly, the fate of all humankind rests in Meera's untrustworthy hands. Can this not-so-super hero ever rise to the occasion, or is Earth totally doomed?
The minds behind the new series (Fresh Off the Boat writer and producer Rachna Fruchbom and Nahnatchka Khan) haven't yet cast Meera, but we know that she fills in for former Greatest American Hero actor William Katt, who starred as Ralph Hinkley in the original show.
20th Century Fox TV co-produces the reboot with ABC Studios. Fruchbom is attached to pen the script for the Greatest American Hero pilot episode, and will executive produce the series alongside Khan and Mandy Summers, her producing partner. Television director Tawnia McKiernan, who has worked on series like Blue Bloods and Criminal Minds, will also executive produce — a fitting responsibility given that she's the daughter of original series creator Stephen J. Cannell. 
No word yet on a premiere date for The Greatest American Hero, but we'll update you as we learn more.