Gal Gadot Responds To Wonder Woman Oscars Snub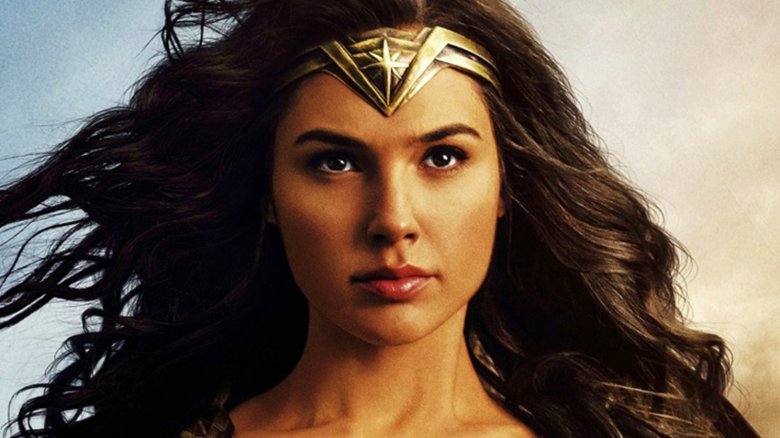 Warner Bros.
Although comic book movies almost never get the attention of Oscars voters, there was a lot of hope for Wonder Woman. But it wasn't to be. 
When the Academy of Motion Picture Arts and Sciences announced the nominees for this year's Academy Awards, the DC blockbuster was completely shut out. It left some fans in an uproar, but star Gal Gadot recently shared her thoughts on the snub with Entertainment Tonight.
"I was very moved and touched by the people who were disappointed that Wonder Woman wasn't nominated, but we certainly never did the movie for that," she said. "I think that you can't have it all. We've done this movie and it was received in such an amazing, wonderful way, and we want to stay humble and grateful, and we're going to have another movie. So who knows? Maybe the next one!"
Wonder Woman was the third-biggest domestic movie of 2017 and a critical darling. It grossed $821 million worldwide and received one of 11 nominations for the Producers Guild of America's Darryl F. Zanuck Award. Warner Bros. made a big push to make it an Oscars contender, and there was a lot of buzz about a potential Best Director nod for Patty Jenkins, but the movie failed to generate any serious traction with the Academy.
It's a little odd considering that Marvel's Logan is up for Best Adapted Screenplay, but Wonder Woman didn't even grab a nomination for Best Art Direction or Best Costume Design. Meanwhile, Star Wars: The Last Jedi, Guardians of the Galaxy Vol. 2, Blade Runner 2049, Kong: Skull Island, and War for the Planet of the Apes were all nominated for Best Visual Effects.
We've got some time before we find out if the sequel is award-worthy. Wonder Woman 2 is set to arrive on Nov. 1, 2019.