House Of The Dragon Showrunner Praises The Comedic Skills Of Matt Smith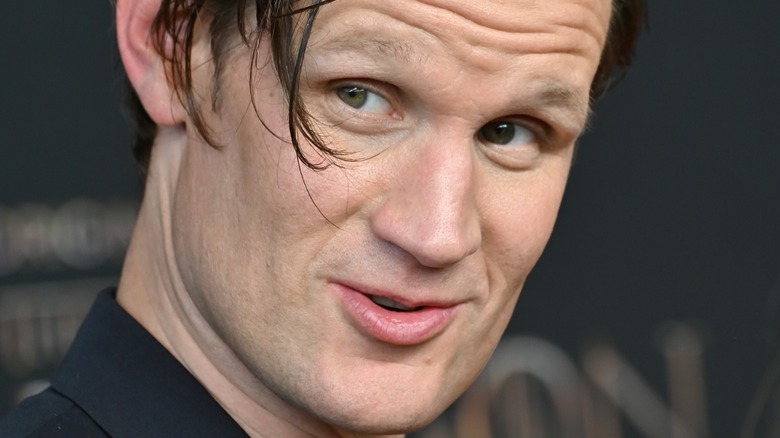 Featureflash Photo Agency/Shutterstock
In the public consciousness, the "Game of Thrones" franchise isn't exactly known as a laugh riot. Fans of the novels by George R.R. Martin or the HBO series based on them are more likely to describe their experiences with them and their most disturbing moments as borderline traumatic than mirthful. And yet there are plenty of moments of levity, particularly thanks to Tyrion Lannister (played by Peter Dinklage on "Game of Thrones"), an asset that the prequel series "House of the Dragon" has to do without.
That hasn't prevented "House of the Dragon" from being a ratings success, and fans are already looking forward to the show's second season. But it's possible that some of those fans are hoping for a bit more comic relief from all the tension and intrigue in Season 2. Those fans should be pleased by recent comments by "House of the Dragon" showrunner Ryan Condal, who took a moment to praise the sense of humor and comedic abilities of "House of the Dragon" star Matt Smith.
Ryan Condal says Daemon Targaryen has lots of humorous potential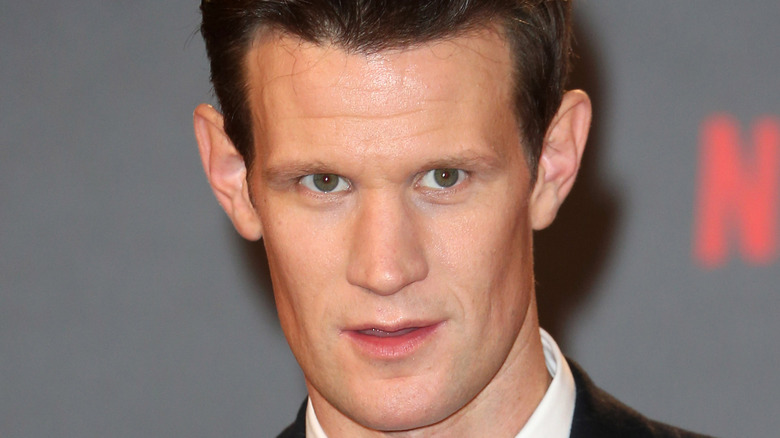 Fred Duval/Shutterstock
In an interview with The Times (via Deadline), "House of the Dragon" showrunner Ryan Condal promised more humor and "lighthearted" moments in the show's upcoming second season. He pledged that more "natural pathways into moments of levity" would be incorporated into the show's structure. And one of those pathways is Daemon Targaryen (Matt Smith).
"I think Matt Smith is very funny," said Condal, adding that "[if] there is one character that does not care, it is Daemon."
"Not caring" is of course a great trait for a humorous character to have, and according to Condal, Smith has the comedy chops to pull off such a character. Of course, not caring can also have fatal and tragic consequences both in real life and in the "Game of Thrones" universe, so you can expect future seasons of "House of the Dragon" to try to thread that needle between comedy and tragedy in a satisfying way.