Whatever Happened To Baubles + Soles After Shark Tank?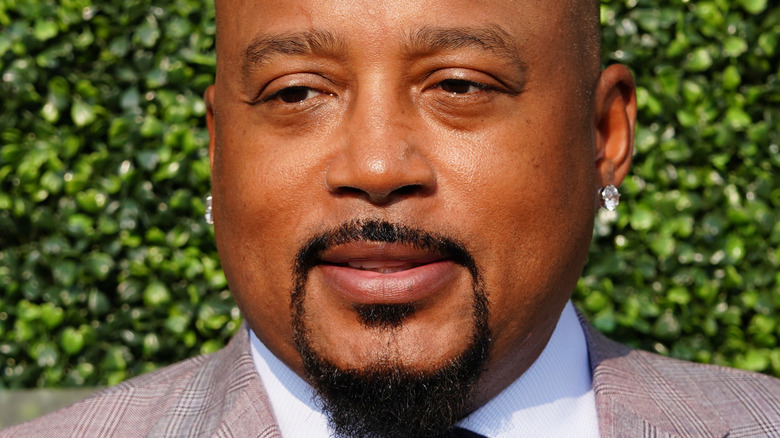 Leonard Zhukovsky/Shutterstock
Lisa and Duc Nguyen overcame devastating odds to enter the "Shark Tank" with their shoe company, Baubles + Soles. Lisa — a philanthropic lawyer — is a Vietnamese refugee who made a journey she says 1-in-4 people didn't survive. She was able to build a life in Australia, before moving to America on business. There, she created Baubles + Soles, a customizable shoe brand for growing toddlers.
A mom herself, Lisa was frustrated by how quickly her children were outgrowing the clothing she bought them — especially their footwear. She then began the process of inventing a smooth, flexible, kid-friendly shoe (almost resembling a Croc) that has a knob on the toe to attach decorative ornaments.
The Nguyens entered the tank seeking $100,000 in exchange for a 15% stake in Baubles + Soles. While handing out samples to Mark Cuban, Daymond John, Kevin O'Leary, Lori Greiner, and Robert Herjavec, it appears as though some of the sharks have trouble using and understanding the product. Though all five investors are visibly moved by Lisa's story, it isn't enough to convince them that her shoe company is the next big thing. One by one, each shark pulls out of consideration — but the Nguyens won't take no for an answer.
How is Baubles + Soles doing after Shark Tank?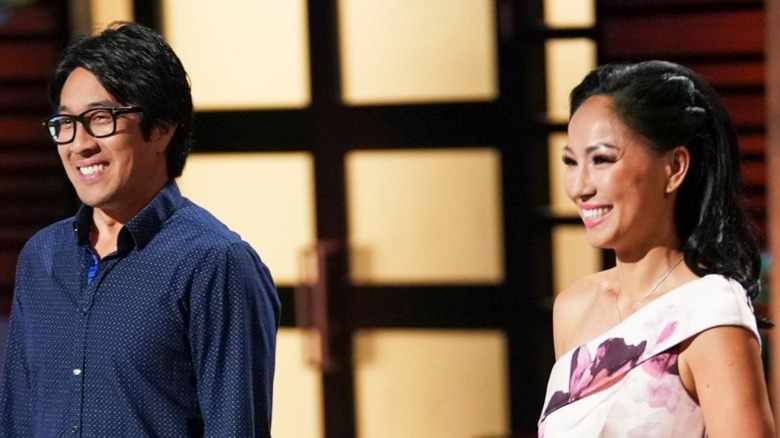 ABC
Kevin O'Leary compliments the Nguyens on their reasonable valuation, while Robert Herjavec and Lori Greiner assure them that not getting a deal on "Shark Tank" isn't the end of their business. However, Lisa still can't accept defeat. So certain her company will succeed, she offers to "de-risk" the deal by including a 2-year recoupment clause. Inspired by her dedication and tenacity, Daymond John offers Lisa $100,000 for 25% — she happily accepts. It surely isn't one of the most expensive deals on "Shark Tank," but it's a more than reasonable resolution to their pitch. 
On the website for Baubles + Soles, the company's appearance on "Shark Tank" is honored solely through a logo on their "As Seen On ..." banner. When they appeared on the show, they boasted approximately 20 style options and from the looks of their website, they've yet to expand beyond that. They have over 13,000 followers on their Instagram, but have surprisingly low engagement — their most recent post has just two likes. Their blog hasn't been updated since March of this year. Of course, it's possible that their business is absolutely booming behind the scenes, but just looking at this information alone, it doesn't appear that Baubles + Soles had a huge breakthrough after appearing on "Shark Tank" – yet, that is.