Murphy Brown Revival Starring Candice Bergen In The Works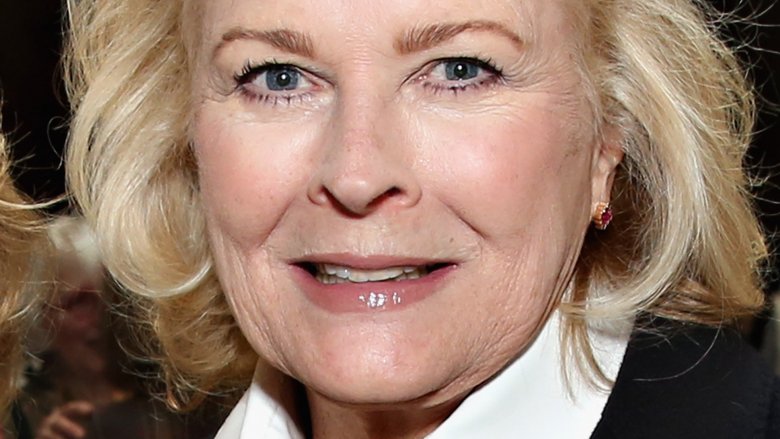 Getty Images
Murphy Brown is making a comeback. 
Per Deadline, CBS is breathing new life into an old series: The network ordered a revival of the 1988 sitcom Murphy Brown, with lead actress Candice Bergen set to reprise her role as the savvy titular broadcast journalist. Original series studio Warner Bros. Television is behind the upcoming refresh, which will consist of 13 episodes. 
A multi-camera comedy lined up for CBS' 2018-2019 broadcast season, the Murphy Brown revival will see Bergen's character loop back around to covering television news in a time of cultural upheaval and political unrest. Murphy Brown creator Diane English is attached to return for the new project, serving as an executive producer and writer under her Bend in the Road Productions banner. Actress Bergen joins English in the executive producing department.
The original Murphy Brown aired on CBS from 1988 to 1998. Faith Ford as Corky Sherwood, Pat Corley as Phil, Charles Kimbrough as Jim Dial, Robert Pastorelli as Eldin Bernecky, Joe Regalbuto as Frank Fontana, Grant Shaud as Miles Silverberg, Lily Tomlin as Kay Carter-Shepley, John Hostetter as John, and Ritch Brinkley as Carl Wishnitski made up the full and funny cast. There's no word yet on whether any other OG stars will return alongside Bergen for the revival.
During it's ten-season run, Murphy Brown picked up 62 Primetime Emmy Award nominations (of which it won 18), 15 Golden Globe Award nominations, three Golden Globe wins, three Screen Actors Guild awards nominations, five Directors Guild Awards nominations, two Directors Guild Awards wins, four Writers Guild Awards, and two Writers Guild Awards wins. For Bergen's lead performance, she took home five Emmy Awards and a Golden Globe. 
CBS' move to bring back Murphy Brown comes at a time when networks are hot to revive old shows, as NBC did with Will & Grace, ABC did with Roseanne, and Fox did with The X-Files, Prison Break, and 24.