Game Of Thrones Actress To Play Jax-Ur On Krypton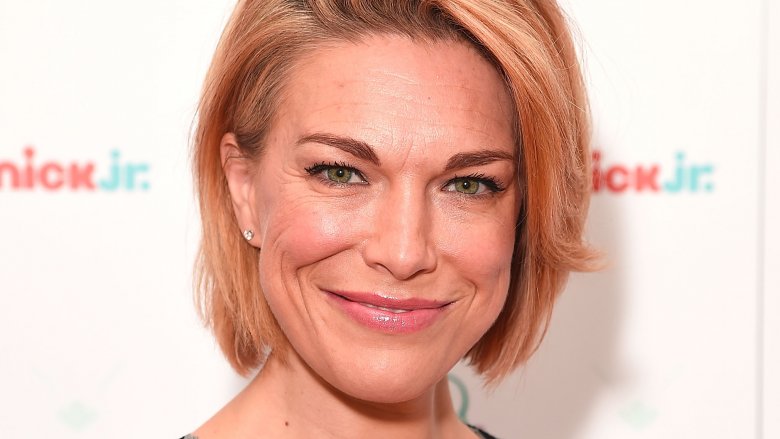 Getty Images
The Superman prequel series Krypton is making a significant change to a classic character.
Deadline reports that Hannah Waddingham has signed on to play Jax-Ur on the Syfy series. Jax-Ur has traditionally been male in DC comics and Waddingham will be the first female to play the character. Mackenzie Gray (Legion) played Jax-Ur in 2013's Man of Steel.
On the show, Jax-Ur is formerly one of the greatest scientists on Krypton with deep connections to its past. Now determined to bring big changes to the planet, she's the leader of an underground terrorist organization known as Black Zero.
Set two generations before the destruction of Superman's home planet, Krypton centers on the Man of Steel's grandfather Seg-El (Cameron Cuffe), who has seen his family ostracized and shamed. He fights to bring honor back to his house and save Krypton from chaos. The show co-stars Georgina Campbell as Lyta Zod, Elliot Cowan as Daron-Vex, Ian McElhinney as Val-El, and Shaun Sipos as Adam Strange.
Waddingham is best known for playing Septa Unella, the nun who shamed Cersei on Game of Thrones. She also played Magdalena on Syfy's 12 Monkeys and Dr. Stone on the BBC drama In the Club. 
Krypton premieres March 21 on Syfy.