Marvel actors you may not know are dead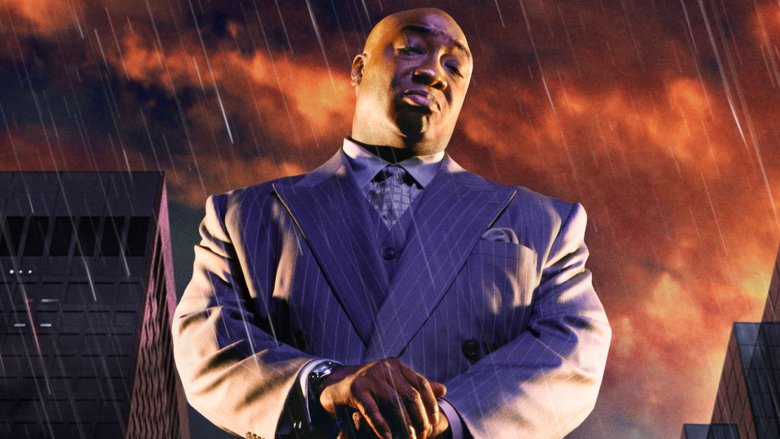 Superheroes don't really die. Oh, maybe they'll be defeated. Maybe you'll even see a body. But ask any experienced comic book reader and they'll tell you that no matter how unlikely it seems, superheroes always come back.
Unfortunately, that isn't true of the men and women who play them. Before their deaths, the following actors didn't just make their marks as some of Marvel's most popular—or at least most interesting—characters. They left behind a long and impressive body of work, and Hollywood is all the better for their contributions.