Wardrobe malfunctions that ended up in the movie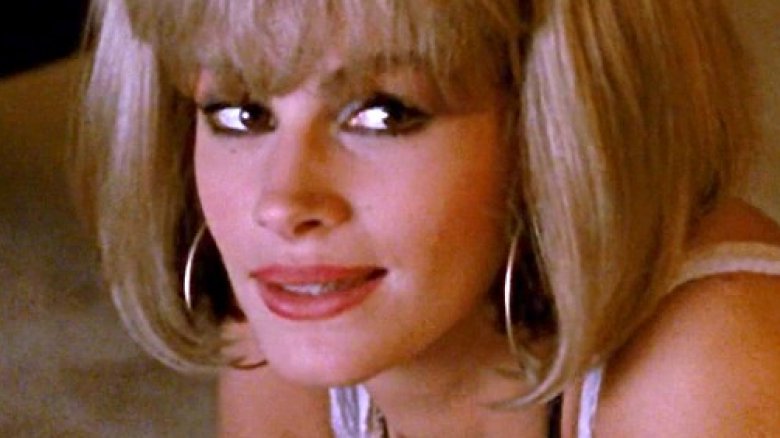 In cinema, a little allure goes a long way. The mystery of what's left to the imagination, the suggestiveness of certain imagery, the scandalous nature of some film and TV scenes—Hollywood capitalizes on all that coquettishness. But sometimes the "scandal sells" approach goes a little further than intended when an actor's clothing stops cooperating and they flash more skin than they intended, or when they're simply wearing something they definitely shouldn't be. 
Any skilled costume designer, dedicated director, or eagle-eyed editor would remedy accidental near-nudity or glaring mistakes on set or in post-production to ensure the public never spotted the garment glitch. That's usually how it works, too — except in the case of these wardrobe malfunctions that skated past a hundred sets of eyes and somehow ended up in the movie.