Ironheart Has Added Paul Calderón To Its Expanding Cast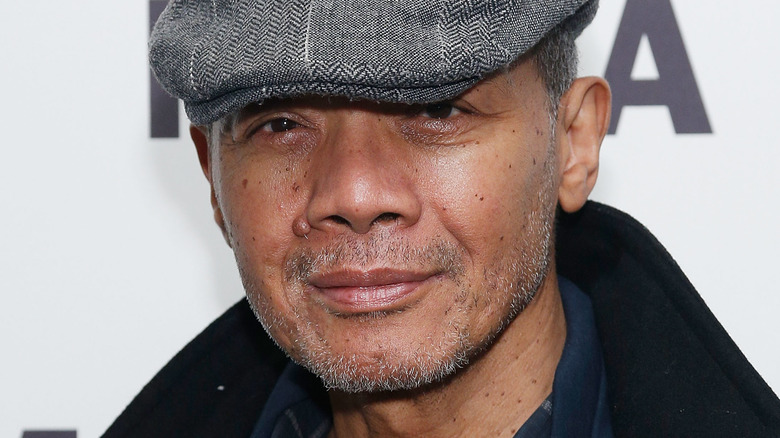 Lars Niki/Getty Images
Director Ryan Coogler's "Black Panther: Wakanda Forever" will be a landmark entry in the Marvel Cinematic Universe. Most notably, it will deal with the fallout of King T'Challa's (the late, great Chadwick Boseman) death and the invasion of outside forces who seek to take advantage of the demise of Wakanda's leader. It will also feature a plethora of new characters, from the aquatic leader of Talocan, Namor (Tenoch Huerta), to the fierce warrior Attuma (Alex Livinalli). Alongside these newcomers is Riri Williams (Dominique Thorne), better known by her superhero alias, Ironheart.
A relatively new face on the pages of Marvel Comics, Ironheart was created by Brian Michael Bendis and Mike Deodato in 2016 for "Invincible Iron Man." In the years since, the armor-clad hero has steadily grown in popularity, making her a prime addition to the MCU. "Wakanda Forever" will introduce her, but her presence in the film isn't a mere one-off for the sake of giving audiences something to get excited about. She's in the MCU for the long haul, as evidenced by the fact that she's about to get her own aptly-titled Disney+ series, "Ironheart," from creator Chinaka Hodge.
As the development of "Ironheart" continues, we've learned that actor Paul Calderón will join Dominique Thorne and the rest of the previously-known cast on the upcoming program.
Calderón is an excellent addition to the Ironheart cast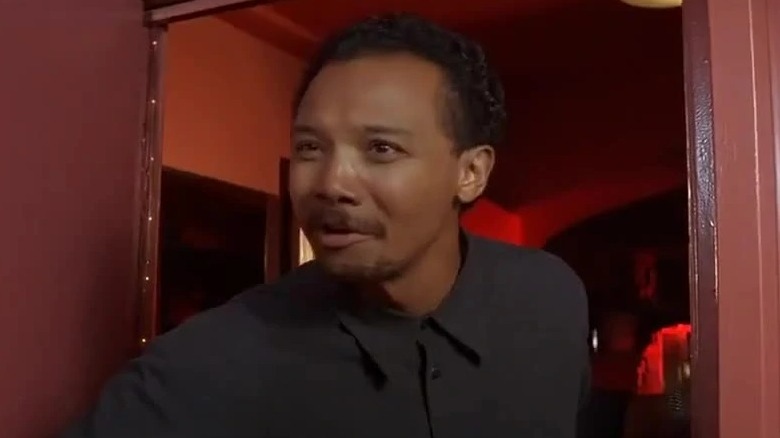 Miramax
As reported by Deadline on October 18, 2022, Paul Calderón has indeed signed the dotted line to join the Marvel Cinematic Universe via "Ironheart." At the time of this writing, it's unknown who he'll play and how prominently he'll feature, but hopefully, that information isn't too far away. Calderón has been on the Hollywood scene since the mid-1980s, having appeared in television productions such as "Boardwalk Empire" and "Bosch" over the years. As far as films go, some of Calderón's best-known titles include "Pulp Fiction," "Cop Land," and "The Sentinel," among numerous others.
By signing onto "Ironheart," Paul Calderón joins an already impressive cast of actors. In addition to Dominique Thorne, the program will feature Anthony Ramos as Parker Robbins — aka the Hood. "Solo: A Star Wars Story" lead Alden Ehrenreich has also joined the cast, as well as Manny Montana, Lyric Ross, Zoe Terakes, and more, all in undisclosed roles (via IMDb). At the time of publication, "Ironheart" lacks a concrete release date, though it's expected that the show will premiere sometime in 2023. Therefore, don't be surprised if we find out more about the characters these actors will take on in the coming months.
 "Ironheart" had loads of potential already, but with the inclusion of Paul Calderón, it has only improved its chances of becoming a hit.