Sitcom Legend Tony Danza Boards Season 2 Of And Just Like That...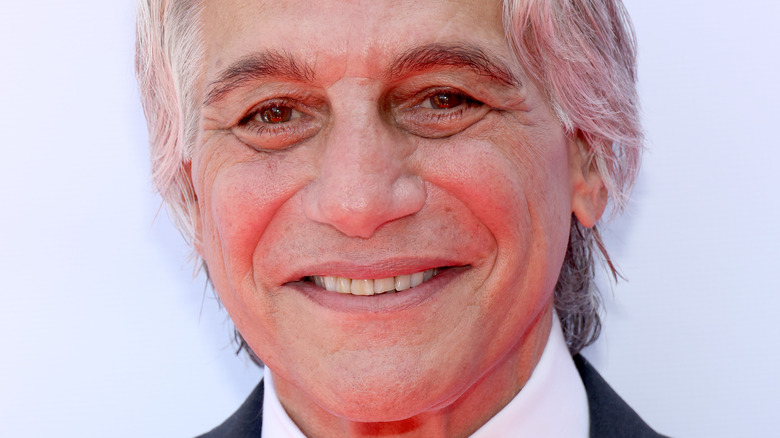 David Livingston/Getty Images
Tony Danza may have become a major television star over the years, but he certainly didn't start out that way. Like his character Tony on the sitcom "Taxi," Danza was originally a professional boxer (via AP News). However, unlike the character of Tony, who constantly lost his matches, Danza retired from the sport with a 9-3 fight record, having knocked out his opponent during each win (via Bloody Elbow).
Danza joined "Taxi" when the show was looking for a young boxer to join the cast. He then parlayed his success on "Taxi" into starring on "Who's The Boss?" which ended up running for eight seasons before ending in 1992 (per IMDb). In the 30 years since "Who's The Boss?" Danza has appeared in comedies like "Broad City" and "Family Guy," hosted his own talk show, and appeared in a series of popular club acts. Now, he's heading to Manhattan for a role in the second season of "And Just Like That..."
Danza may be playing himself on And Just Like That...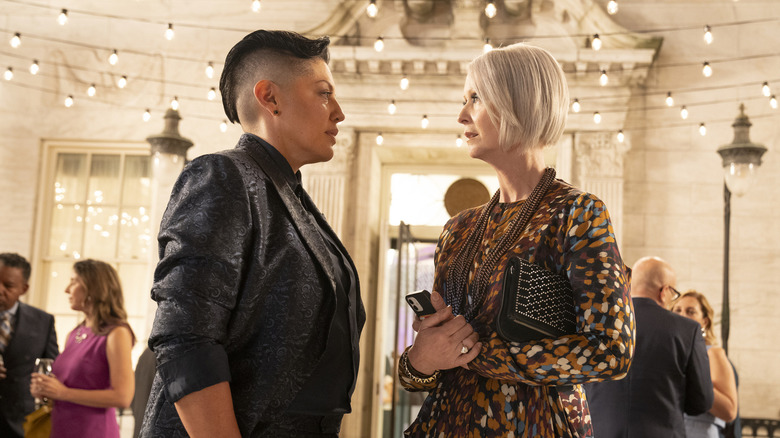 Craig Blankenhorn/HBO Max
Deadline officially announced that Tony Danza will be joining the cast of the "Sex and the City" sequel "And Just Like That..." for the series' sophomore season. Based on the hints from the season finale, Danza may be playing a version of himself, who is now starring in Che (Sara Ramirez) and Miranda's (Cynthia Nixon) sitcom as a fictionalized version of Che's father. 
Considering that Danza also plans to make a "Who's The Boss?" reboot at Freevee (via TVLine) and is currently touring with a stage show, the actor is certainly in the middle of a busy period in his long career. But really he just feels lucky, as he told AP News in 2018: "I'm a garbageman's son from Brooklyn and somehow, just somehow, I ended up on TV. Of all the guys in all the joints they picked me. I feel very blessed."