Matt Reeves' Unique Take On The Batman Sold Paul Dano On Bringing His Version Of The Riddler To Life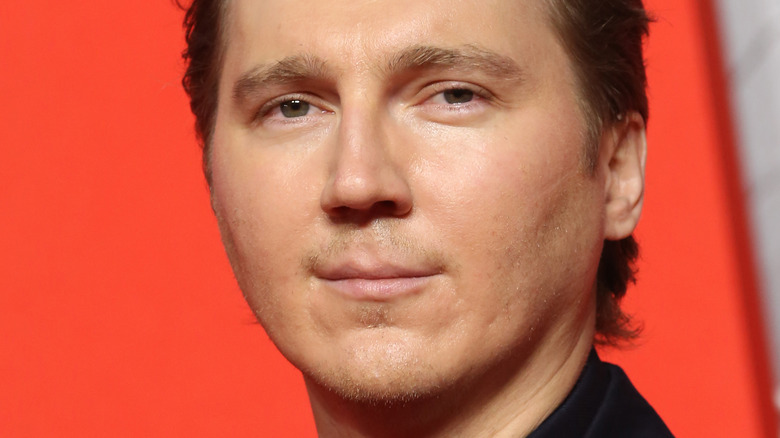 Lia Toby/Getty Images
The Riddler is one of the most iconic villains in the history of Batman comics, television, and movies. Originally created by Bill Finger and Dick Sprang, the character made his first appearance in "Detective Comics" #140 in 1948. But, while The Riddler fit in perfectly in early comics with their sillier tone, as comics and on-screen depictions of Batman have gotten progressively darker and grittier, it's become harder to find a place for the man wearing question marks all over his clothes.
In 2005, in the "Riddle Me That" storyline that ran in "Batman: Legends of the Dark Knight" #185-189, Riddler was reimagined as a serial killer who wore more conventional outfits but had a question mark carved into his neck. However, this version of the character was quickly forgotten, and The Riddler was returned to his former self for his next appearance. Jim Carrey's version of the character in the 1995 film "Batman Forever" certainly gave a dark, sinister edge to the character, but the movie was too cartoonish to take as much more than a joke. In an interview with Unilad in 2022, Carrey explained that he prefers to play outlandish villains because they're less likely to create real-world copycats.
However, in the 2022 film "The Batman," Paul Dano finally brought fans the darkest version of The Riddler to date, and Dano thanked the director, Matt Reeves, for allowing him to create such a gritty version of the character.
Dano thinks Batman should be continuously reinterpreted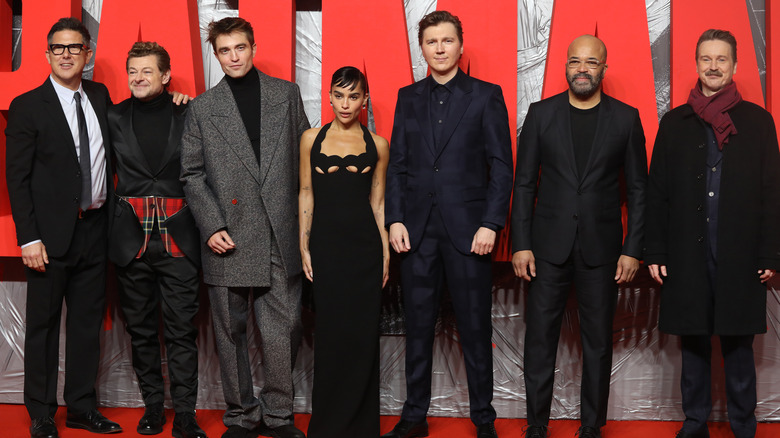 Lia Toby/Getty Images
In a recent interview with GQ, Paul Dano credited "The Batman" director Matt Reeves with reimagining the world of Batman and thus giving him a chance to unleash his more murderous take on the character. "By Matt having such a specific point of view, and a new one, it gave me a lot of freedom," Dano told GQ. "Like, this is this Riddler. I'm not going to worry about the other ones or the comics. ... I also think that's why, why would we keep making these? It's to reinterpret, and it's to reinterpret it for the times as well." As audiences now look for more realistic interpretations of comic book characters in movies, Dano's Riddler was certainly reinterpreted for the times.
In an interview with Entertainment Weekly, it was mentioned that Reeves based his version of The Riddler on The Zodiac Killer, although Dano said that he didn't really research The Zodiac Killer for the role. Reeves said that part of the movie's creepiness comes from the fact that The Riddler becomes almost like a ghost, making the character even more terrifying and threatening to the caped crusader. "​​[The Riddler] felt like a ghost throughout the whole movie, this kind of presence that you never knew where he would show up and how he was affecting things," Reeves explained. "And that mystery would put Batman in a very vulnerable position because he didn't understand from where and how and what the Riddler was acting."
Reeves and Dano certainly had an excellent handle on this character, and they succeeded in making him arguably the scariest Riddler of all time.