Ralph Macchio Regrets How He Handled Elisabeth Shue's Exit From The Karate Kid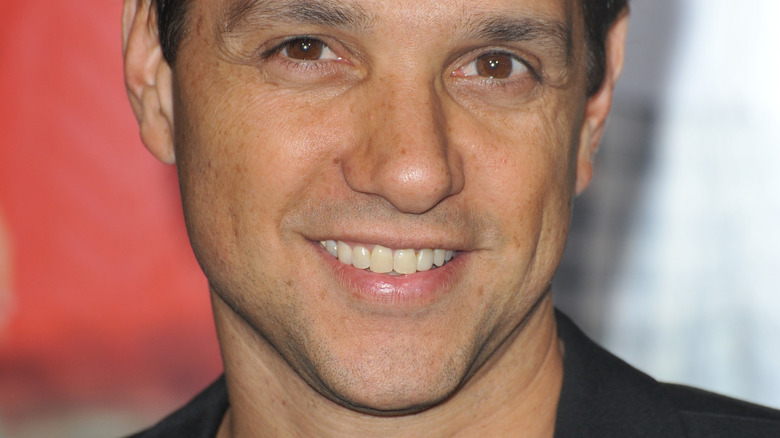 Featureflash Photo Agency/Shutterstock
In recent weeks, Disney released "Hocus Pocus 2," a sequel to the 1993 cult classic. As of this writing, Nickelodeon is on the cusp of releasing "Blue's Big City Adventure," a "Blue's Clues" film that brings Steve (Steve Burns) back into glorious frame. And for Netflix, "Cobra Kai" is an ongoing dramedy that depicts the adult feud between Daniel LeRusso (Ralph Macchio) and Johnny Lawrence (William Zabka), who have been rivals since the 1984 film "The Karate Kid." 
In short, the era of nostalgia is now, and it seems to be in full swing. 
With this is in mind, these original projects — and many more like them =– are caught in the unyielding crosshairs of social discourse. While it's possible for such discussions to devolve into a war of bad faith slander, some storytellers are using their reignited spotlight to vocalize legitimate issues residing in their older body of work. In this very way, Macchio has expressed his disappointment with how "The Karate Kid" treated one of its leading performers, and how he feels his compliance in how it went down made things even worse.  
Ralph Macchio wishes that he fought for Elisabeth Shue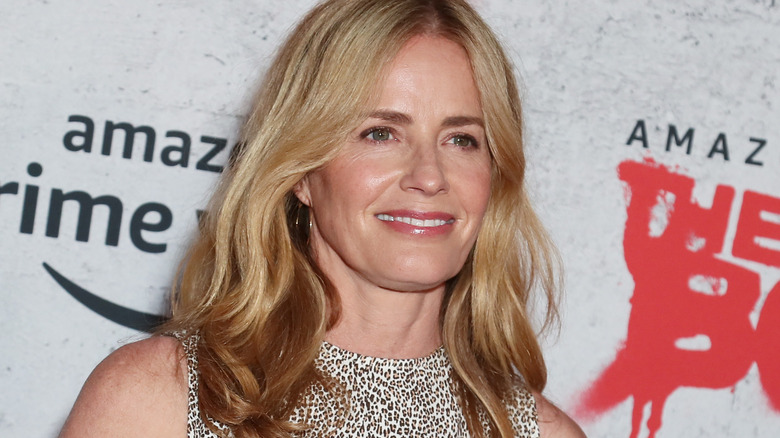 Leon Bennett/Getty Images
In a recent interview with The Guardian's Tom Lamont to promote his upcoming memoir "Waxing On," Ralph Macchio touched on a series of topics which correlated to his career's drastic trajectory. One such subject which the two broached was the matter of Macchio's costar Elisabeth Shue and her character in the first "The Karate Kid" film, Ali Mills, who was notably absent in the subsequent franchise installments. 
Macchio confessed that the producers intended for his character to cycle through love interests in a style similar to James Bond. So, while filming the second and third entries, her absence hardly phased him. In the intervening years, though, Macchio says that his complacency has become a source of regret.
"I never looked at it from the perspective of Ali's character or from the perspective of Elisabeth as an actor," said Macchio. "As an older person, there was a recognition of missteps, of things I should have done differently." 
Macchio went on to say that, in retrospect, he realizes that he should have reached out to Shue, that he should have stood up for her, but that he isn't certain if his allegiance would have changed anything. "I dunno. They probably would have said to me, 'Get outside, Macchio, and start practicing your karate kicks...' Today, I think, there would be a different conversation." In fact, as he acknowledges about the industry at large, the mistreatment of women on film sets was a bigger issue than just how it impacted the "Karate Kid" franchise. In Macchio's words, "Women in movies were often thought to be disposable. I see that now. Then? I didn't see it. It was a case of youth being wasted on the young. I was swept up in everything that was happening in my life."