Deadpool Wishes Golden Girl Betty White A Happy Birthday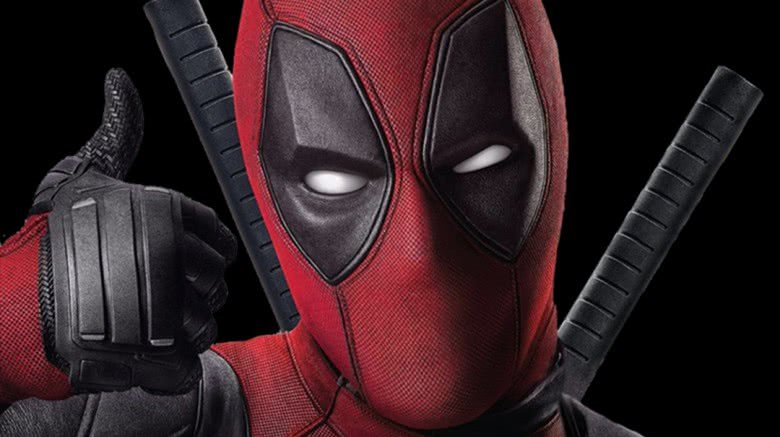 National treasure Betty White celebrated her 96th birthday on Wednesday (January 17), and a diehard fan of hers couldn't resist joining in on the festivities. 
Deadpool himself (Ryan Reynolds) wished White a very happy birthday in a fittingly screwball manner. Shared on the official Deadpool Twitter account, the good-will greeting came in the form of a photo of the Merc with a Mouth holding a hotdog in one hand and a martini in the other, all while he stares at a framed photo of White, who's also chowing down on a hot dog. 
"Happy Birthday to the one and only @BettyMWhite. Cheers to another year of 'Tinis and Weenies!" the quirky snap was captioned, punctuated with the tiny martini and hot dog emojis. 
Check out the full-sized photo below.
Those familiar with the Deadpool comics and the first Deadpool film will know that the smart-mouthed Marvel antihero is a massive fan of The Golden Girls, the NBC sitcom White starred in as the innocent and not-so-bright Norwegian American Rose Nylund from 1985 to 1992. Back in 2015, Reynolds commemorated 30 years of Golden Girls goodness with an extra-special social media post, tweeting a photo of hand-knit doll versions of the series' stars and Deadpool all snuggled up in bed together. A year later, viewers were treated to more of Deadpool's love of Golden Girls when the Deadpool movie confirmed that the character's katanas are named Bea and Arthur, a nod to the show's late actress Bea Arthur, who played substitute teacher Dorothy Zbornak. More recently, Reynolds shared an up-close photo of his weapons for the forthcoming Deadpool sequel, showing off the katanas' golden hilts engraved with the actress' name. 
Now that 2018 has tallied two Golden Girls connections to the Deadpool movie franchise, it's likely that we'll see winks to both Rue McClanahan (Blanche Devereaux) and Estelle Getty (Sophia Petrillo) when the sequel hits theaters on May 18. Go big or go home, right?