Big Bang Theory Expert Jessica Radloff Weighs In On The Secret Behind The Show's Success - Exclusive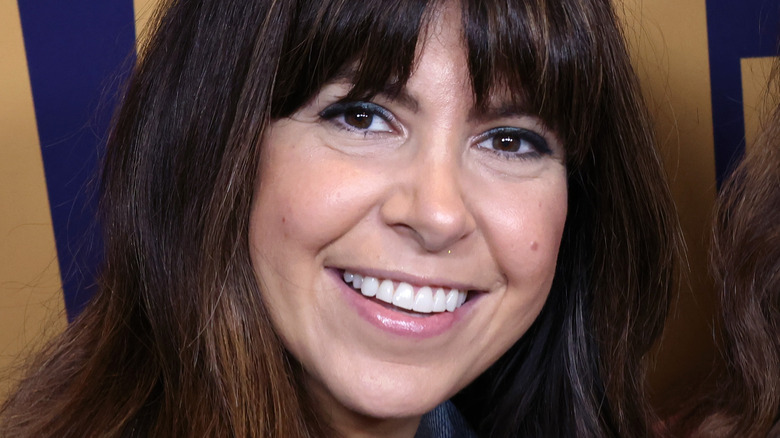 David Livingston/Getty Images
It's fair to say that there are some super-fans among us when it comes to a particular movie or television show. If you've ever found yourself cackling at "Friends," you likely can recall the infamous "Pivot!" scene by heart. While sitcoms have come and gone, there's a handful of programs that become synonymous with a phrase, a series of characters, or even just one word.
"Bazinga" — and you instantly know we're talking about "The Big Bang Theory."
"The Big Bang Theory" followed the relationships, professional ambitions, and hilarious daily routines of four nerdy scientists in Pasadena. Enamored by their gorgeous neighbor, "The Big Bang Theory" gave viewers laughs so intense they induced stomach aches. The CBS hit reflected more than silly antics — presenting women in STEM, issues surrounding parenthood, social anxiety, and personal development to the forefront, "The Big Bang Theory" represented more than a sitcom, and journalist Jessica Radloff set out to document the show's impact.
Dedicating a big chunk of her life — and balancing it with her work as a senior editor for Glamour — to the book, Radloff's "The Big Bang Theory: The Definitive, Inside Story of the Epic Hit Series" is now available to purchase. Ahead of the book's release, we sat down with Radloff for an exclusive interview, and she shared what elements made the show successful.
The Big Bang Theory thrived as a 'character driven show,' according to Radloff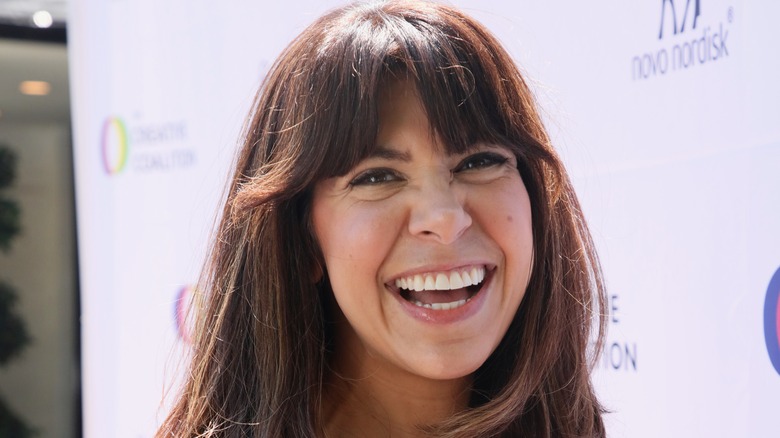 Robin L Marshall/Getty Images
There are funny shows on the air currently that'll make you chuckle along with the laugh track, but "The Big Bang Theory" utilized elements throughout its production that allowed it to stand apart from the competition — and last such a long time — according to Jessica Radloff. She explained to us that "such a character driven show" like "The Big Bang Theory" didn't allow for viewers to jump in mid-season, but rather prompted fans to tune in with each new episode.
"You really need to see where these characters came from and that's the intersection of why it worked so well," Radloff said. "It was about who these people are, why we were seeing them on TV that was different from so many other characters we've seen and why they were resonating."
Speaking to the show's inclusion of real-life experiences — namely Amy Farrah Fowler's bleaching of the hair on her upper lip on-camera — Radloff shared that the personal touches truly resonated with viewers in a way that sitcoms only dream of accomplishing.
"To see that on television and to see these characters really try to fit in and to struggle and to sometimes exist was something that was really relatable," Radloff said of the show's success.
The dynamic female perspective made the show that much better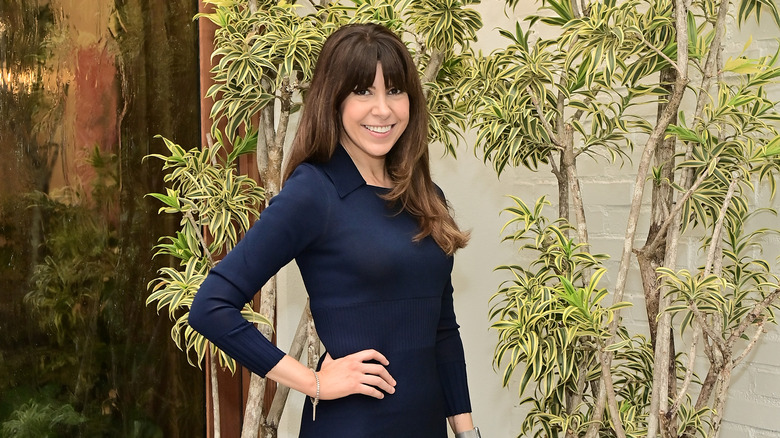 Stefanie Keenan/Getty Images
"The Big Bang Theory" brought incredibly funny situational humor, hilarious one-liners, and dynamic plots to the screen, and the show's inclusion of complex female characters sealed the deal. Speaking to her work as a senior editor at Glamour, Jessica Radloff told us that the intersection between the female characters and the intricacies they brought to the screen lent itself to her work as an author and journalist. 
The show — which only featured Penny in its early seasons — expanded tenfold when Amy and Bernadette were introduced. As a threesome, actresses Kaley Cuoco, Melissa Rauch, and Mayim Bialik brought flawed, funny, independent, and thoughtful female characters to the screen — something that isn't always present in sitcoms.
"Melissa and Mayim ... really changed the dynamic and opened up so many different stories. We realized, 'Oh, there's an interest here. This is not a show that is just for guys or just for people obsessed with comic books or science. This is universal,'" Radloff told us. From there, the editor's efforts to write the book became streamlined.
"The Big Bang Theory: The Definitive, Inside Story of the Epic Hit Series" is now available.