Kelli Giddish's Favorite Part Of Working On Law & Order: SVU Includes Trading Notes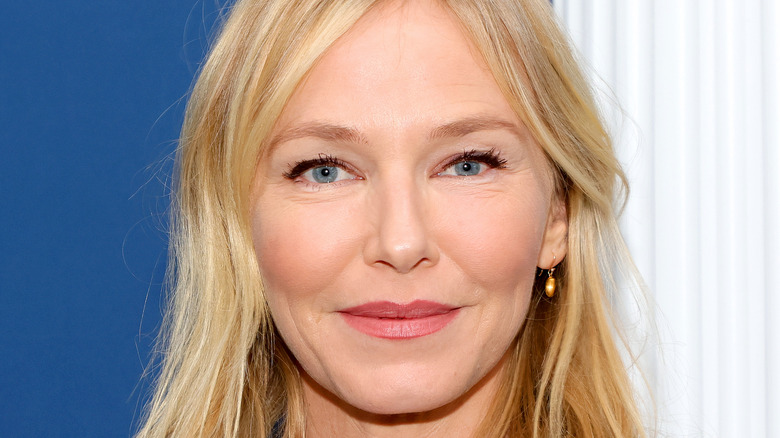 Dia Dipasupil/Getty Images
The "Law & Order" franchise is an absolute juggernaut. Boasting 10 different series over the years and over 1,000 episodes between them, NBC's crime show meets legal drama has been incredibly lucrative over the course of its nearly 30 years on the air. Still, the most successful spin-off of the franchise by far has been "Law & Order: Special Victims Unit."
While the mainline series focuses primarily on murders, "Law & Order: Special Victims Unit" pivoted to the more lurid and uncomfortable concept of sexually-motivated crimes, including rape and sexual assault. Though it might sound like kind of a hard sell, the spin-off has actually outpaced the original show in terms of its episode count (via IMDb), an achievement that very few spin-offs are able to boast.
Kelli Giddish has played Amanda Rollins on "Law & Order: Special Victims Unit" for over a decade, and while she's moving on from the series (via Deadline), the actor has plenty of positive memories from her time on the show.
Kelli Giddish loved comparing notes with the casts of other shows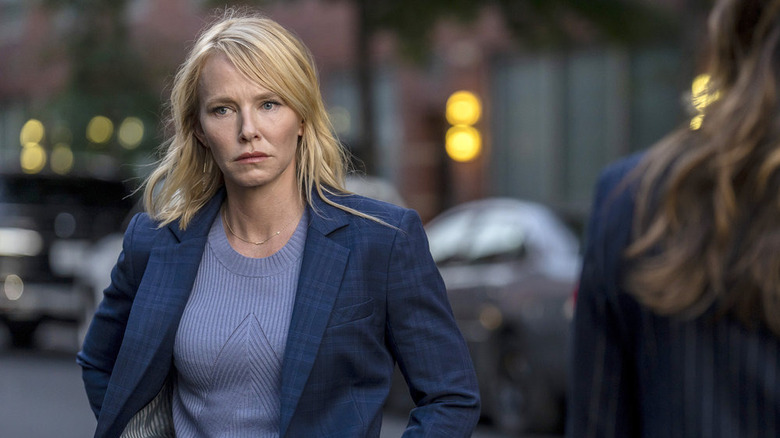 Zach Dilgard/NBC
Kelli Giddish sat down with Stage Right Secrets to chat about her time on "Law & Order: Special Victims Unit," and she had a clear answer for what she enjoyed most about the experience. "My favorite part is, you know, getting to hang out with Mehcad [Brooks] and Jeff [Donovan] and Chris Meloni and all the other people from all of the other sets," Giddish explained.
With the massive stable of talent that produces the different shows in the "Law & Order" universe, it's easy to see where Giddish is coming from here. "It's fun, like all the time between takes," she said. "Making each take fun and new and different and us finding, oh, this is how you guys do it?" Giddish went on. Though the spin-off and original series are part of the same franchise, they naturally have a different cast and crew, meaning that during a recent crossover event (via NBC), there would have been a chance for many different cast members to swap notes.
"It's a great deal of fun, so I think Dick Wolf has created a great opportunity for us all to be in the mix together," Giddish concluded, referring to the "Law & Order" creator. Though the actor will no longer be a part of "Law & Order: Special Victims Unit" going forward, fans can still tune in for more with the rest of the cast as the series continues to air on NBC.