Ant-Man And The Wasp Suit Up Side-By-Side In New Pic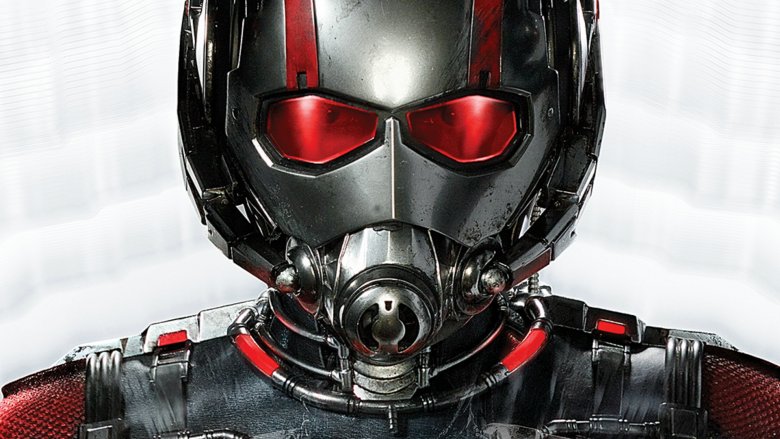 You may feel a slight... sting.
Marvel Studios has released a new image from the upcoming comic book movie Ant-Man and the Wasp, and it's the first image that shows both heroes fully suited-up and ready for action since the movie was announced. Check it out below (c/o Comicbook.com).
We've previously gotten a good look at the full Wasp costume thanks to photos from the movie's set, but this is the first production still released to feature both of the characters in action mode as they'll appear in the movie. 
Ant-Man and the Wasp stars Paul Rudd as Scott Lang, aka Ant-Man, alongside Evangeline Lilly as Hope Van Dyne, aka the Wasp. Although Hope previously appeared in the original Ant-Man, the upcoming sequel will feature her first time suiting up as a fellow size-shifting superhero.
In addition to Rudd and Lilly in the lead roles, Ant-Man and the Wasp will also star Hannah John-Kamen, Randall Park, Walton Goggins, Michael Peña, and Judy Greer. Michelle Pfeiffer and Michael Douglas are also set to star as the original Wasp and Ant-Man, Janet Van Dyne and Hank Pym. 
Ant-Man and the Wasp flies into theaters on July 6. Lilly is also set to reprise the role in the next Avengers sequel, due out in theaters the following May.