Cote De Pablo Tried To Fight Against Ziva Singing On NCIS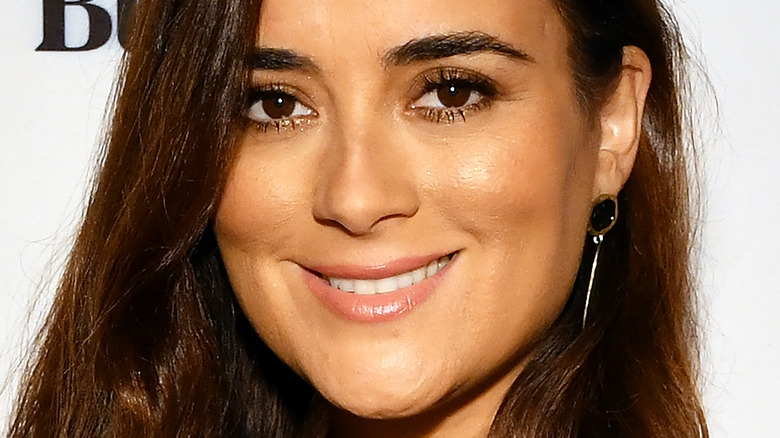 Slaven Vlasic/Getty Images
"NCIS" is cruising its way through Season 20 after beginning as a spin-off of "JAG" back in 2003. The original team from Season 1 is beloved by the "NCIS" fanbase, although many still feel that the series' best cast came only a few seasons later (via Reddit). Not long after Sasha Alexander left "NCIS" after Season 2, former Israeli Mossad officer Ziva David (Cote de Pablo) joined the Major Case Response Team full-time. For a while, the team was then Ziva, Leroy Jethro Gibbs (Mark Harmon), Anthony 'Tony' DiNozzo (Michael Weatherly), Timothy McGee (Sean Murray), Abby Sciuto (Pauley Perrette), Dr. Donald 'Ducky' Mallard (David McCallum), and Jimmy Palmer (Brian Dietzen). 
Ziva leaves the team during the beginning of Season 11 and is presumed dead in Israel for some time, leading to the recovery of Tala (Emilia Golfieri), the daughter of her and Tony. It was then revealed that Ziva merely faked her death to protect her family and NCIS, and Pablo returned as the character for a few episodes during the end of Season 16 and the beginning of Season 17. She's now presumed to be with Tony and Tali off-screen.
Pablo has been open about her feelings and the challenges of returning to play Ziva after leaving. She has even revealed that she tried to fight against the character's iconic singing scene.
Cote de Pablo didn't want Ziva to sing because she felt it didn't fit her character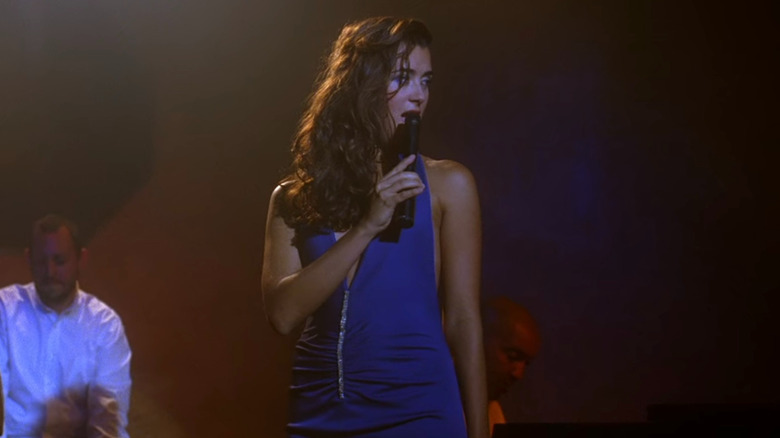 CBS/Netflix
During a conversation with BUILD Series in 2019, Cote de Pablo was asked about a specific episode of "NCIS" during Season 6 where her character sings. It happens in "Last Man Standing," where Ziva has to go undercover and perform "Temptation." Pablo explained that she had singing experience on stage and possibly on camera beforehand, but she was more worried about why the character would be singing in the first place. According to her, the idea was brought up and explained in a way that felt very out of character for Ziva. "I remember when that episode was written, they were like, 'oh, and we want Ziva in a ... dress, and we want her singing,' and I was like, 'what?'" Pablo said. "I was like, 'she's a killer, not a singer,'" she continued.
The "NCIS" writers told Pablo that Ziva has many talents that the entire team doesn't know about, including singing. Pablo explained that she felt the only thing she could do at that point was embrace it. "If you're gonna do it, might as well do it well, you know?" she noted. Pablo explained that she fought it during the moment but ultimately would go on to sing for a memorable episode in "NCIS" history.