Seinfeld's Newman Wasn't Originally Supposed To Stick Around Long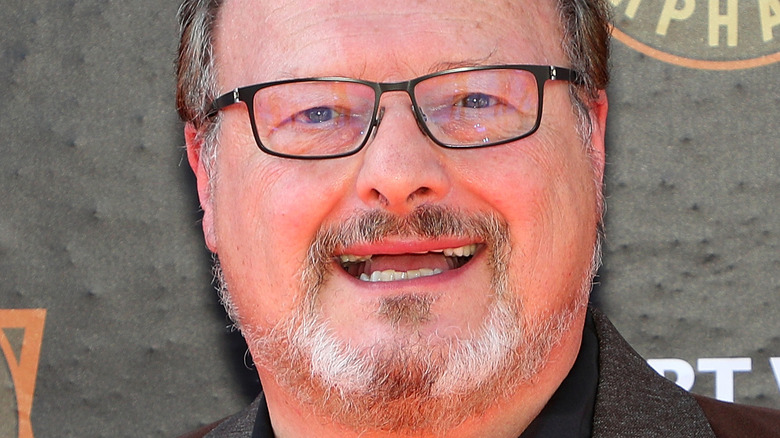 Richard Rodriguez/Getty Images
Wayne Knight's character Newman remains one of the most popular characters in "Seinfeld," even two decades after the show ended. Multiple threads in the r/seinfeld Subreddit remain dedicated to everyone's favorite evil mailman. "Who is your favorite character, and why is it Newman?" asked u/bell247 in a thread. The responses were mostly people quoting from the very quotable character with comments like "JAMBALAYAAAA" from u/TheMaveCan and "VILE WEED!" from u/Soupmate1980. In another thread, u/EternityOnDemand wrote, "Newman is the most underrated character in the show imo; he was hilarious. Wish he was more of a regular."
Newman remains such a popular "Seinfeld" character that, in 2020, Wayne Knight appeared in a PSA from the post office (where he was never explicitly named as Newman but acted much like his character) to promote mail voting. "You wanna vote from home?" Knight urged in the PSA. "Apply for your ballot and get it in as soon as possible."
But, for all of the character's popularity, he was never intended to be a recurring character when he first appeared. However, Newman tickled the audience's funny bones enough to keep the character coming back.
Newman was only supposed to appear once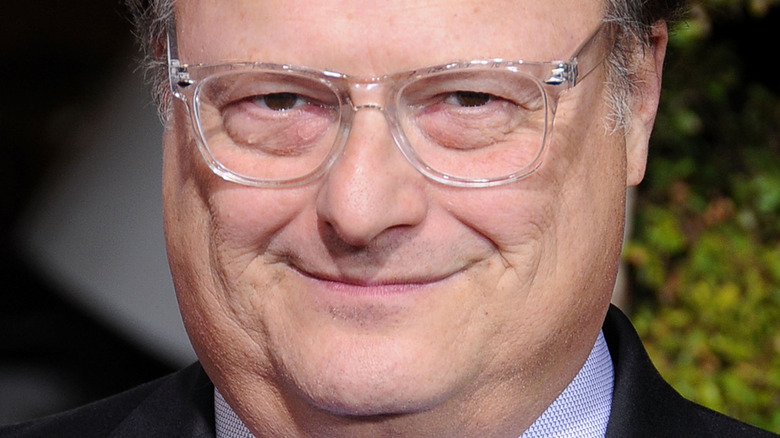 Barry King/Getty Images
In the DVD featurette for Season 3 of "Seinfeld," Wayne Knight explained how the character was never supposed to be more than a one-off. "There was no expectation of Newman being a recurring character," Knight explained. "This was strictly a one-off shot as far as I knew. And, at the time, the formulation of Newman was different than it became. Newman was going to be the son of the landlord and the building snitch." In Wayne Knight's first appearance as the character in "The Suicide," Newman plays the role of the building snitch when he catches Jerry dating his friend's girlfriend while said friend is in a coma.
In fact, in Newman's first appearance on the show, only the character's voice was heard, voiced by Seinfeld co-creator Larry David as Newman threatens to jump off the roof. In syndicated reruns, Wayne Knight's voice was dubbed over Larry David's to give the character continuity.
In an interview with AV Club, Wayne Knight explained that with the show continually bringing him back, he kept hoping that he would be made a series regular, but it never happened. Knight has no hard feelings, though, and even talked about his favorite episode as the character, which was the Season 4 episode "The Ticket," in which Newman tries to explain in court that he was speeding because he never fulfilled his dream of becoming a banker. "Well, it's just way over the top, but Newman was committed and truthful and honestly angrier than he possibly could be," Knight recalled. "It was just fun to do, and I thought it was very funny. It's not one of the grand remembered episodes, but it's my favorite." But, while the episode may not be a fan favorite, the character certainly is.