Who Went Home On The Challenge: Ride Or Dies Episode 1?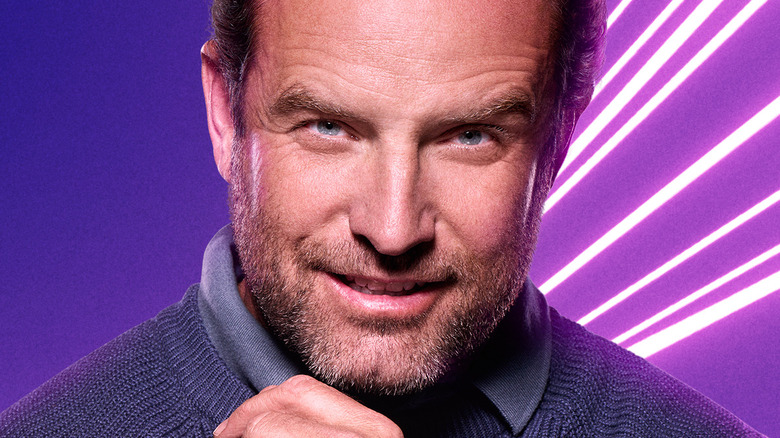 MTV
Warning: This article contains spoilers for "The Challenge: Ride or Dies" Episode 1
It's been a long time coming, but a new season of "The Challenge" is finally here. Season 38 of the hit reality series has the challengers competing in pairs, who will stick together until they make the final or lose in an elimination. "The Challenge: Ride or Dies" will not allow players to switch up partners, which should cause some friction in the house weekly.
In "Ride or Dies," the winner of the daily selects four teams to interview, and all have to plead their case to stay in the game. The daily winners pick one team to go in, and then the other three partners participate in the Draw. This sees the remaining duos select daggers out of a rock, one of which reads 'safe' while the others are blank. The safe pair then gets to choose which of the last two teams goes into elimination.
Ravyn and Johnny won the daily in Episode 1 and selected Laurel and Jakk, Kailah and Sam, Devin and Tori, and Kim and Colleen to plead their case. The winners ultimately chose Kailah and Sam to enter the Zone, with Kim and Colleen selecting the safe dagger in the Draw. They saved Jakk and Laurel, putting Devin and Tori into elimination against Kailah and Sam.
So long, Kailah and Sam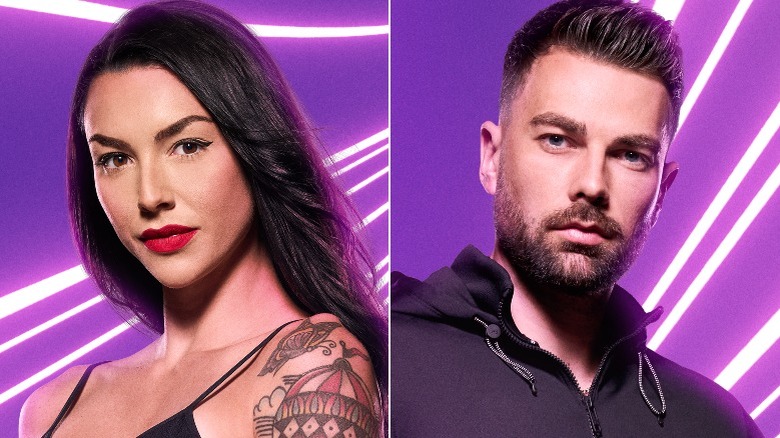 MTV
"The Challenge: Ride or Dies" first elimination challenge is one we haven't seen before. You Move I Move saw Sam and Kailah compete against Tori and Devin in an elimination that combined a maze puzzle with balance. Coming out on top were Tori and Devin, and they sent the newlyweds packing. Victory in an elimination round can sometimes come with rewards, but for now, it doesn't seem like "Ride or Dies" has one for the winners.
But the twists weren't done. T.J. also revealed that other competitors would be joining the game, and brought in one new team. We knew this pair was coming, as they were featured in the trailers for "Ride or Dies," but it looks like the rest of the cast was clueless.
Episode 2 of "The Challenge: Ride or Dies" will see the fallout of the introduction of record-holder Johnny Bananas and Nany Gonzalez.