Deadliest Catch's Mandy Hansen Opens Up About The Challenges Of Following Sig Hansen In The Fishing Business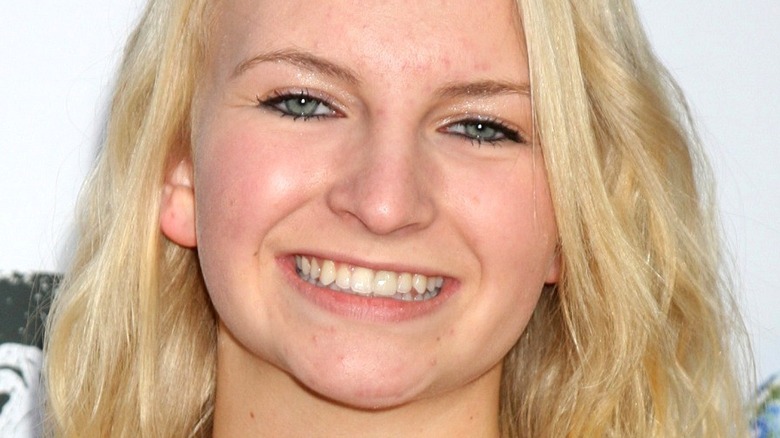 Kathy Hutchins/Shutterstock
There are two kinds of people in the world: Those who don't think crab fishing sounds all that dangerous, and those who are familiar with Discovery Channel's "Deadliest Catch." For 12 seasons, sturdy and brave crab fishers have taken their boats to the frothy, perilous waters of the Bering Sea to test their mettle and earn their living during crab season. It's a difficult and dangerous job, and you never know who's tough enough to succeed at it. 
One of the people who have mastered this rough life is Mandy Hansen. She's the daughter of F/V Northwestern captain and long-serving "Deadliest Catch" star Sig Hansen, who personally prepared Mandy to follow in his footsteps. However, though they now have a "Deadliest Catch: The Viking Returns" spinoff, and things are going as smoothly as they ever can in the perilous life of crab fishing, things haven't always been that simple. Here's how Mandy has described the challenges she's faced following Sig Hansen in the crab fishing business. 
Mandy Hansen's dad really didn't want her to follow his footsteps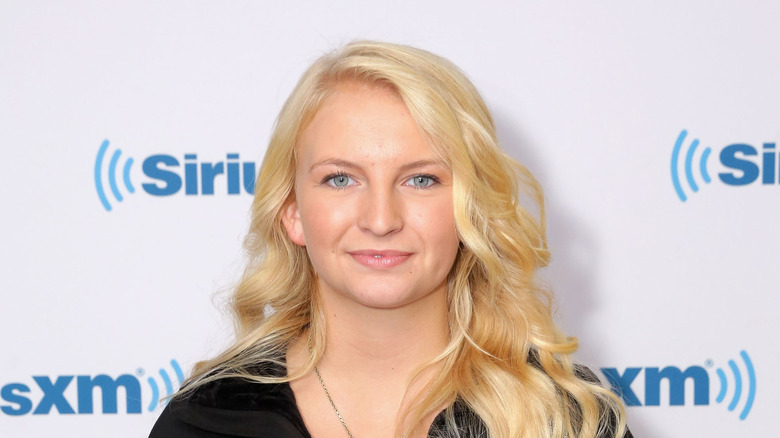 Andrew Toth/Getty Images
In a 2016 interview with Discovery's "The Fourthner Report", Mandy Hansen shared her thoughts about the situation she faced when it became evident that she was on track to become the first female crab fisher in her family. Interestingly, she says that before stepping on the boat built by her grandfather and captained by her father, her biggest hurdle was none other than one Sig Hansen.   
"They're always been boys, all the way up until this point," she said about the crab fishers in her family, and continued that her stated mission is to take over after Sig eventually retires. "Someone's got to take over. I would love it to be me, but then it was the fact that I was a girl, so I didn't know how to work with that, I didn't know how to talk to Sig about it."
Sig Hansen indeed didn't much care for his daughter's crab fishing aspirations at first. "He always said: 'No, absolutely not'," Mandy described her father's reaction. However, when Sig came to realize that Mandy was going to join a crab fishing crew anyway, he was quick to recruit her on his ship.
"So I actually went and got another job on another boat, and that's when the line got drawn," she described her endgame. After Sig found out about her impeding six-month gig with another crew, he finally came around.  "It was two days before he flew out to Alaska when he's like: 'So, I got you a ticket, let's go'," Mandy describes the moment the two Hansens finally started working together.