Here's When You Can Get Dororo's English Dub At Home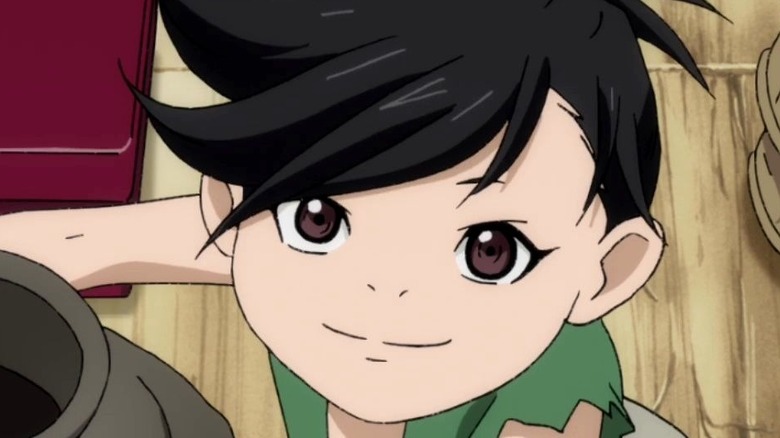 Amazon Prime
We may receive a commission on purchases made from links.
Anime fans of "Dororo" now have a new reason to rejoice as the TV adaptation of Osamu Tezuka's manga tale will be available with English dubbing in January 2023. The popular Japanese manga, which inspired a live-action film adaptation released in Japan in 2007, had an original series back in 1969. TVShowcase reports that the 2019 reboot was made available on home video in 2021 and included this English dub version. However, this will be the first time fans will have access to an English-dubbed streaming option.
Manga artist Osamu Tezuka released his drawn "Dororo" series in 1967, with the story following Hyakkimaru, whose father traded parts of his body to demons in exchange for power and money. As portrayed by both series, Hyakkimaru searches for his missing body parts all while trying to survive a demon-filled world. Fans of the TV series can easily spot the vast differences between the 26-episode black and white 1969 version and the latest production. And for this 2019 series, viewers will soon be able to check out Tezuka's story with the English dub on a streaming platform.
The English-dubbed version of Dororo will stream on HIDIVE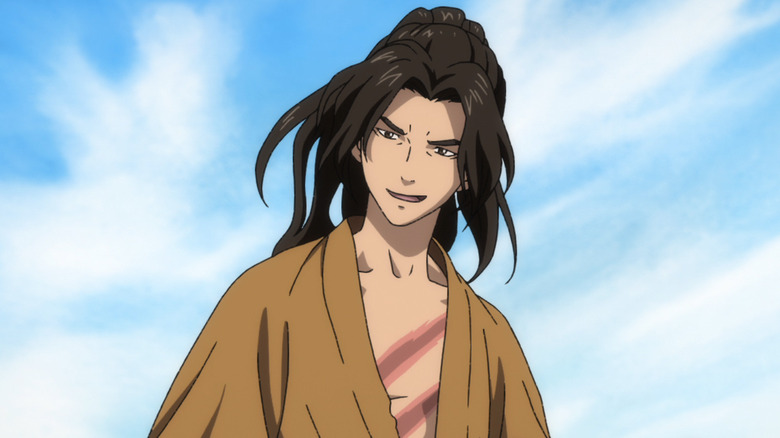 Amazon Prime
Fans of "Dororo" may have found it difficult to locate an option to watch the series over the past few years. Most recently, the 24 episodes of the 2019 series became available with the original Japanese dialogue on Amazon Prime. This original version uses the talented voice of Hirohito Suzuki as the main character Hyakkimaru. Besides a Sentai Filmworks home video release, there has been no other access to an English-dubbed version of the series. However, this will soon change.
HIDIVE, a subscription VOD service that specializes in providing anime content, has announced that it will stream this English dubbed version of "Dororo" exclusively on its platform. Founded in 2017, the streaming channel HIDIVE has acquired the rights to some of the most beloved anime films and series, including this Tezuka adaptation. In the English version, Hyakkimaru is voiced by Adam Gibbs. For those who want to check it out, Hidive is available as a monthly subscription for $4.99 per month. Not a bad deal for all the anime enthusiasts out there.