A New Barbarella Is Reportedly In The Works With Sydney Sweeney Set To Star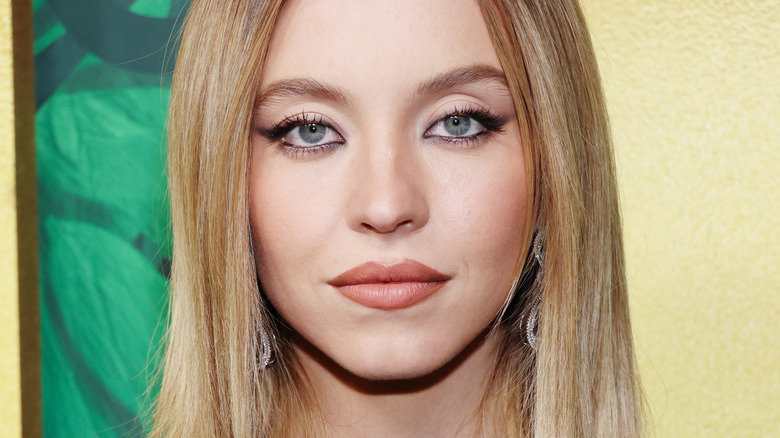 David Livingston/Getty Images
Way back in the 1960s, French comic writer and artist Jean-Claude Forest introduced the world to what would become one of his best-known creations: Barbarella. Unlike most comic creations of the time, Barbarella's adventures boldly pushed the boundaries when it came to what one could expect to see from the medium. Nevertheless, she became a globally-known pop culture icon in short order — one that's no stranger to adaptations of various types. Arguably the most widely-known is her self-titled 1968 feature film from director Roger Vadim starring prolific actress Jane Fonda in the lead role.
Much like the source material, "Barbarella" is a fascinating extraterrestrial adventure that sees the title character embark on a mission for the United States government with the fate of the world hanging in the balance. While not quite an audience favorite, critics were far more receptive to the campy "Barbarella," as evidenced by its Rotten Tomatoes scores. It's also become a cult favorite in the decades since its release, hence why Hollywood has tried to get another "Barbarella" project off the ground for some time. Although, it has taken this long for such a production to finally come to fruition.
A new "Barbarella" film is reportedly in the works, with rising star Sydney Sweeney set to lead the film as the titular heroine.
Details about the Barbarella remake are scarce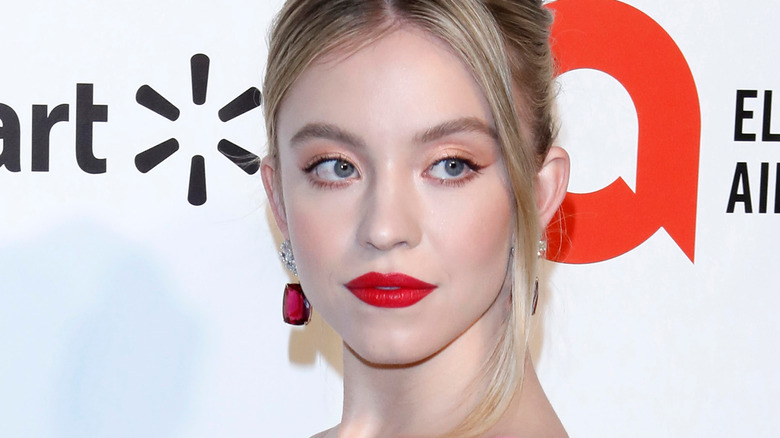 Kathy Hutchins/Shutterstock
Deadline exclusively revealed on October 11, 2022, that a Sydney Sweeney-led "Barbarella" remake is on its way down the production pipeline. Sony Pictures is the studio responsible for the film, though it's clearly very early in development. The insiders that broke the news couldn't even provide names as far as who will take on directing and writing duties, but they did note that Sweeney will more than likely executive produce. So long as no roadblocks present themselves in the coming weeks and months, it stands to reason we'll learn more about "Barbarella" sooner rather than later.
It should come as no surprise that Sweeney has been tapped to star in "Barbarella," given the hot streak she's been on as of late. In addition to featuring in upcoming Sony feature efforts "Madame Web" and "The Registration," she's become a favorite on television too. Her work throughout the first season of "White Lotus" and the first two seasons of the history-making "Euphoria" — both under the HBO banner — launched her into the realm of superstardom. Additionally, Sweeney has opened the doors of her own production company, Fifty-Fifty Films, so it's safe to say her entertainment career is headed in the right direction.
Until more information about the "Barbarella" reboot surfaces, all you Barbarella fans can do is cross your fingers and keep your eyes peeled for more news about the movie as it becomes available.