Chicago Fire Fans Celebrate Stella's Long-Awaited Move Into Her Own Office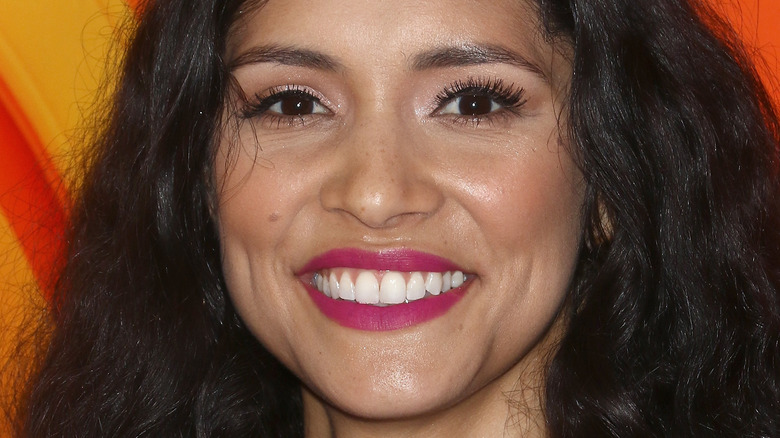 Jim Spellman/Getty Images
"Chicago Fire" is the longest-running show in Dick Wolf's "One Chicago" franchise, which explores the professional and personal lives of the individuals dedicating themselves to the emergency and public services of Chicago, Illinois. The show, currently in its 11th season, has maintained steady ratings for NBC — its premiere episode recorded 6.75 million viewers, which was higher than any of the other "One Chicago" programs (via The Hollywood Reporter).
The show has told the stories of a large, rotating ensemble of characters at Firehouse 51 of the Chicago Fire Department. Their trials and tribulations run the gamut of emotion in viewers. Actors like Taylor Kinney (Kelly Severide), Eamonn Walker (Wallace Boden), and David Eigenberg (Christopher Herrmann) have been with the show since Season 1. Still, others have left or joined the show later, such as Miranda Rae Mayo, who plays Stella Kidd Severide.
With her competence, level-headedness, and strong firefighting skills, Stella swiftly became a well-loved character. In the Season 10 finale, she even married long-running fan favorite Kelly Severide in a ceremony that brought fans to tears (via People). And after a brief hiatus from the show in Season 10, she proved her mettle to fans when she stepped in as head of the fire station after Lieutenant Jason Pelham (Brett Dalton) was unfairly suspended from the position.
And now, in Season 11, fans have a new reason to celebrate Stella, albeit one a bit more humorous.
Fans were thrilled to see Stella finally receive her own office at Firehouse 51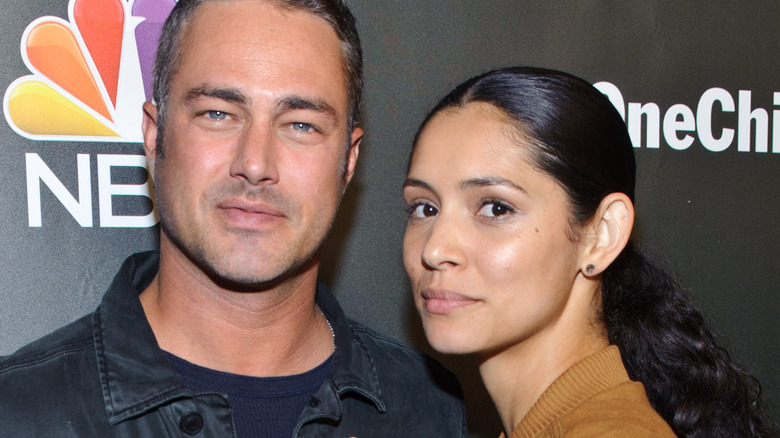 Timothy Hiatt/Getty Images
Stella's quest to set up her office brought some humor to an otherwise devastating episode in Season 11, Episode 3, "Completely Shattered." As a lieutenant, Stella wants her own office like Herrmann and Severide do. They explain that it takes a while to get an office and go through the chain of command, but Stella remains undeterred. After losing a bet with Herrmann to gain control of his office, Stella ends up enlisting Carver to help her convert the laundry room into her workspace (via Tell-Tale TV).
Twitter user @Learnthingss posted a video of Severide checking out Stella's new space. "You had an idea; you got it done," Severide tells his wife proudly in the clip. Fans were amused by the lengths Stella was willing to go to get her office, agreeing that it was time she received her workspace. "Stella deserves an office," said Twitter user @Sophia_Loren89. Another user agreed, adding, "Hahah, Stella! Get you that office!"
Viewers especially appreciated the fun brought by Stella stealthily checking out her husband's office. One user, @uptonmoore, remarked, "I love that Stella is basically measuring severide's office," meanwhile @@TheWantedBTR similarly wrote, "omg Stella wanting to takeover [Severide] office."
In an exclusive interview with Looper, Miranda Rae Mayo reflected on her journey as Stella Kidd. "I'm just seeing her develop into this leader by way of encouragement. It has really been a lot of fun to play with and to act out," she said.