First Look At The Boys S4's Firecracker And Sage Has Fans Flipping Out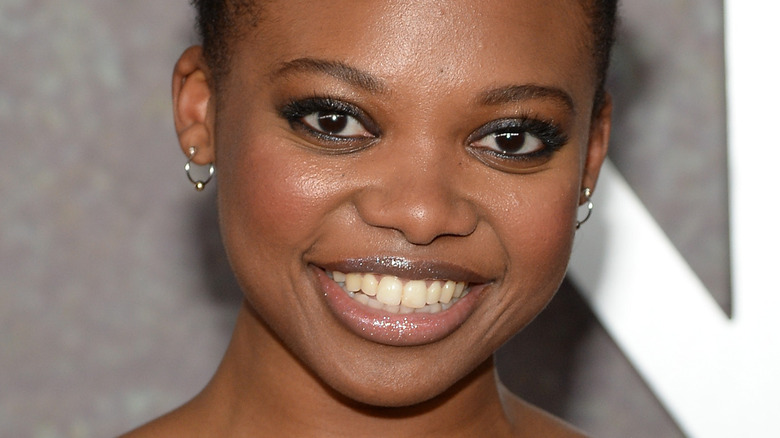 Kevin Mazur/Getty Images
Season 3 of "The Boys" may have ended, but there are countless aspects that refuse to leave us. Starting with a literal bang, the first episode of the season boasted one of the most eye-opening scenes that resulted in disturbing carnage. But that is what you get when you decide to tune in to the satirical superhero show. Blood and guts are something you can count on, as well as The Seven's inability to hold on to members. The season saw the departure of Queen Maeve (Dominique McElligott), who officially retired from the super squad, and Black Noir (Nathan Mitchell), who retired from life.
Homelander (Antony Starr) is somehow still a problem for Butcher (Karl Urban) and the gang, but Vought International is not resting on their laurels. In a first look, Variety has revealed photos of two new supes to join the cast. Named Sister Sage (Susan Heyward) and Firecracker (Valorie Curry), respectively, the two characters seem to be remaining mysterious for the time being. But that doesn't stop fans from theorizing exactly what to expect when Season 4 airs.
Hopefully the new supes don't go the way of Supersonic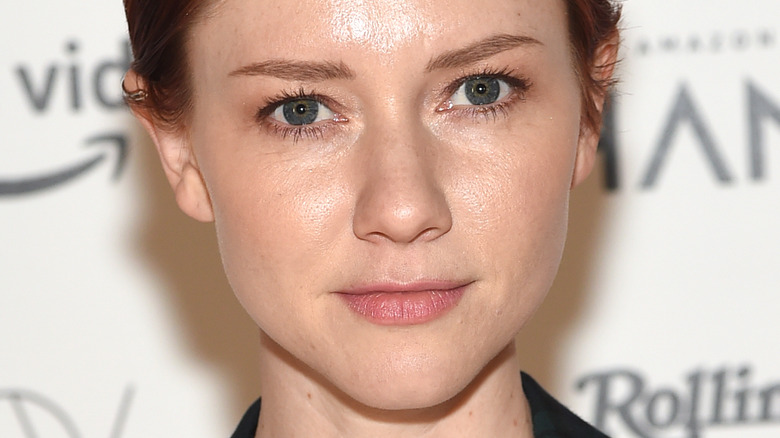 Jamie Mccarthy/Getty Images
The unfortunate legacy of supes in "The Boys" has certainly left an impression on viewers. Despite being blessed with superhuman strength and senses, it is rare for a new supe to survive very long after being introduced. As soon as Sister Sage and Firecracker were revealed, fans on Reddit jumped on theories about the new characters.
"Can't wait for Homelander to kill them in the first episode," u/Izzy1790 noted wryly. This was a common consensus, with many fans expecting the new characters to not be long for this world.
"Here's hoping they last longer than Supersonic," posted u/nigelstraw, a reference to Annie's (Erin Moriarty) friend who did not survive his alliance with her. "Hoping they last longer than translucent," u/Insomniac-361 quipped about the supe who lasted even less time than Supersonic (Miles Gaston Villanueva). The quick deaths of these new characters just further highlight how long Homelander has lasted. Though Antony Starr's depiction of the superpowered maniac is beyond reproach, the amount of supes he has killed has to come into account at some point. Fans such as u/Mr_BreadMan hypothesize that Homelander should die soon. The series can only go on with Homelander's reign of terror going unchecked for so long. But who knows? There is a first time for everything, and maybe these supes will be the first newbies to survive.