The Winchesters Just Added Smallville's Tom Welling In A Huge Role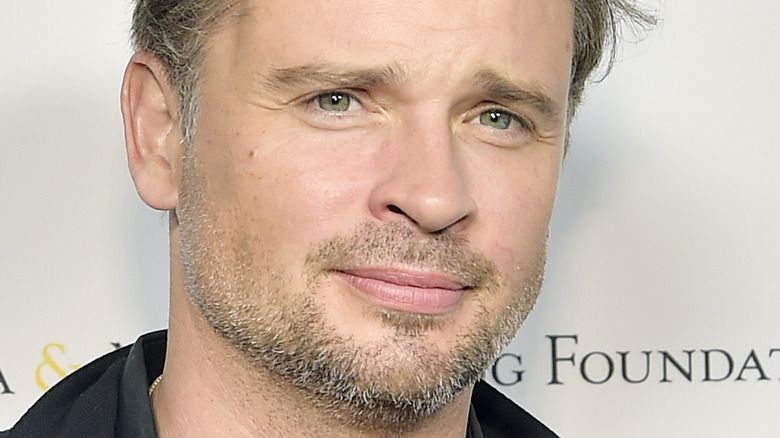 Stefanie Keenan/Getty Images
"Supernatural" may be over, but the Winchester family still keeps on trucking. "The Winchesters" is an upcoming prequel show to the popular supernatural drama, and focuses on the monster-hunting adventures of Sam (Jared Padalecki) and Dean Winchester's (Jensen Ackles) parents.
"The Winchesters" stars "American Housewives" and "Zombies" star Meg Donnelly as Sam and Dean's future mom Mary Campbell, and Drake Rodger from "The In Between" and "Murder RX" as their dad-to-be, John Winchester. The series also features a return of sorts by Ackles, whose character serves as the narrator.
As if the news of a "Supernatural" prequel wasn't enough to make fans of the show perk up their ears, it looks like the prequel's cast is only getting more and more stacked. Now, "Smallville" fans can join the ranks of people who are eagerly awaiting for "The Winchesters," because the show just added Tom Welling in a reportedly massive role.
Tom Welling joins The Winchesters as Samuel Campbell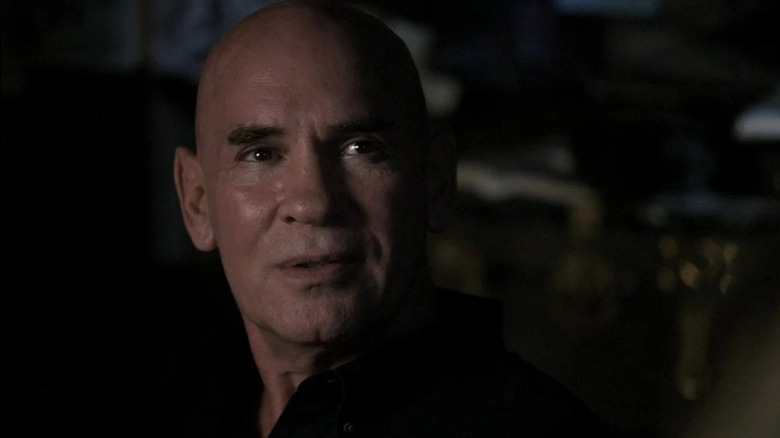 The CW
In "Supernatural," the fight against the forces of evil has been going on for quite a while before Sam and Dean enter the game. In fact, it's been a bit of a family business for generations, as evidenced by the brothers' crafty granddad, Samuel Campbell. An older version of Samuel is already a known fixture of the "Supernatural" universe, as played by Mitch Pileggi. At New York Comic Con 2022, it was revealed that "Smallville's" Tom Welling will be playing the role in "The Winchesters" (via Twitter). 
Welling, of course, is well-known for starring as Clark Kent in The CW's Superman-before-Superman show. The fact that "The Winchesters" has gone for an actor fitting to portray the Man of Steel himself when casting Samuel indicates that the monster hunter will be as capable as ever ... and since he'll be a recurring character in the show (via TV Line), the fans can expect to see a whole lot of him.