Prepare To Close A Chapter With The Trailer For Doctor Who: The Power Of The Doctor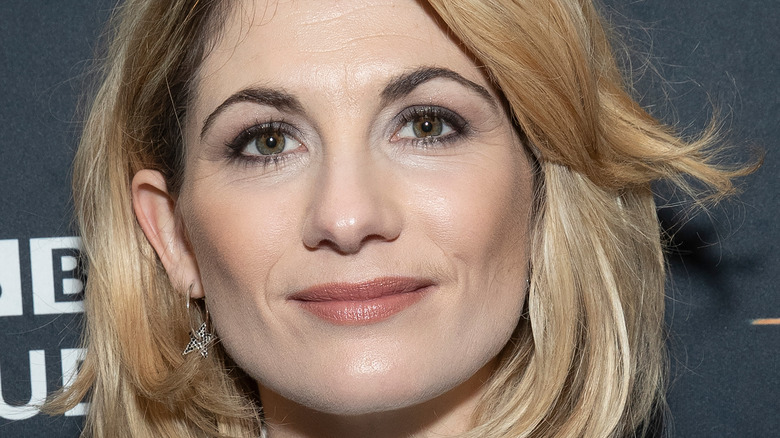 lev radin/Shutterstock
The trailer promises a memorable finale to the Jodie Whittaker era
We'll have to wait until "Doctor Who: The Power of the Doctor" hits the BBC later this month to learn the whole story, but as you can see above, the trailer for the episode certainly throws a lot of plates into the air. And the BBC's official synopsis of the episode (via Deadline) tosses a few more into the mix as well:
"Who is attacking a speeding bullet train on the edges of a distant galaxy? Why are seismologists going missing from 21st-century Earth? Who is defacing some of history's most iconic paintings? Why is a Dalek trying to make contact with the Doctor? And just what hold does the mesmeric Rasputin have over Tsar Nicholas in 1916 Russia? The Doctor faces multiple threats... and a battle to the death."
Who/why/who/why/what indeed? To find out, fans will have to tune in on October 23, 2022, when "The Power of the Doctor" hits BBC and BBC America.