Luke Wilson Joins Cast Of The Goldfinch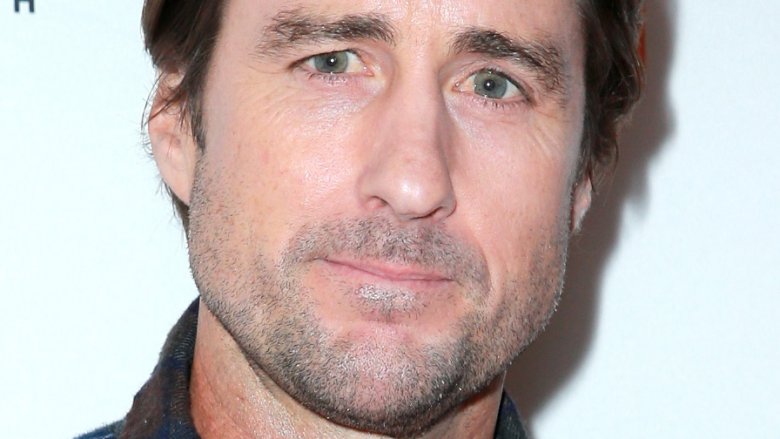 Getty Images
The Goldfinch has tapped not one but two talented actors to join its growing cast. 
Per The Hollywood Reporter, Luke Wilson has just signed on to star in the film adaptation of Donna Tartt's best-selling novel The Goldfinch. The casting news comes shortly after Westworld actor Jeffrey Wright was confirmed to appear in the film as James "Hobie" Hobart. 
Directed by Brooklyn helmer John Crowley, The Goldfinch sticks close to Tartt's original work, centering around a 13-year-old boy named Theodore "Theo" Decker, who experiences a soul-crushing loss when his mother dies during a bombing at the Metropolitan Museum of Art. During Theo's escape from the museum, amongst the rubble and the victims of the unthinkable act of terrorism, he meets a man named Welton "Welty" Blackwell, who gives him a ring and a mysterious message. Theo, believing Welty is pointing toward the Dutch Golden Age painting The Goldfinch by Carel Fabritius, takes the artwork with him. 
Theo's life then spirals into many adventures, including living with the wealthy Barbour family in New York City and then being whisked away to Nevada by his good-for-nothing father Larry Decker in his later years. 
Wilson will star as that deadbeat dad, acting alongside Baby Driver standout Ansel Elgort, who toplines as Theo. American Horror Story actress Sarah Paulson is on board to portray Xandra, the girlfriend of Theo's father, with Dunkirk actor Aneurin Barnard attached to play Boris, a friend of Theo's. 
Wilson's most recent appearances include Cameron Crowe's comedy-drama series Roadies and Mike White's drama pic Brad's Status.
The Goldfinch is expected to begin production later in January.