Jeffrey Wright Cast In The Goldfinch Adaptation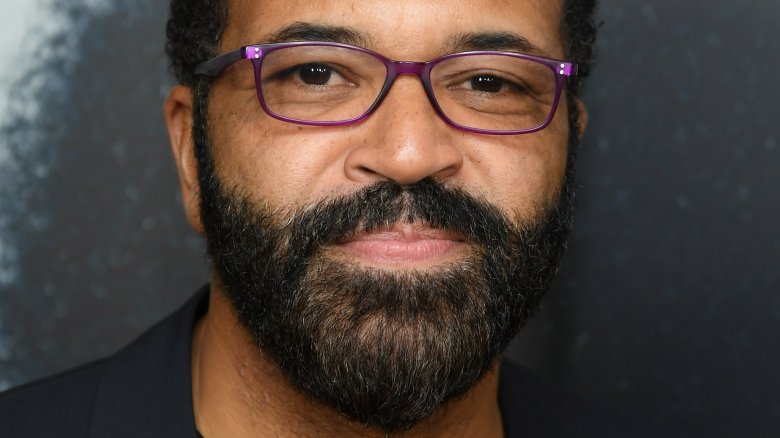 Getty Images
Warner Bros. and Amazon Studios have added Jeffrey Wright to the cast of their upcoming film adaptation of The Goldfinch, Variety confirms. 
Wright, known for his role as Bernard in the HBO sci-fi western thriller series Westworld, is in talks to play James "Hobie" Hobart in the movie, based on author Donna Tartt's Pulitzer Prize-winning novel of the same name. 
Tartt's source material follows Theodore "Theo" Decker, who survives a terrorist bombing at an art museum, an attack that ultimately kills his mother. As Theo makes his way out of the rubble, he encounters an eccentric old man named Welton "Welty" Blackwell, who delivers to him an enigmatic message, gifts him a ring, and points to a Dutch Golden Age painting, Carel Fabritius's The Goldfinch, which Theo takes with him as he escapes, unaware of how those moments will dramatically influence the rest of his life. 
In the novel, Hobie is Welty Blackwell's partner; the legal guardian of Pippa, the red-haired girl Theo fell in love with at the museum; and the eventual protector of Theo, as he takes the boy in and provides a safe and stable life for him. 
Wright will join Baby Driver actor Ansel Elgort, who's attached to play Theo, and Dunkirk star Aneurin Barnard, who's on board to portray Theo's school friend Boris.
The Goldfinch, co-financed by Amazon Studios, is expected to begin production early this year. Per the agreement Amazon entered into, the company is required to invest over a third of the film's estimated $40 million budget, insiders have said. This move will come with a major perk: Amazon will get streaming rights to The Goldfinch through its Prime Video service and will launch the film on home entertainment platforms once its theatrical run comes to an end. As for Warner Bros., the studio will distribute The Goldfinch domestically and internationally. 
Wright's performance as Bernard in Westworld earned him an Emmy Award nomination for Best Performance by an Actor in a Supporting Role. The actor is expected to reprise his role for the series' second season, which is currently in production at the time of writing.