The Grey's Anatomy Season 19 Premiere Contained A Hilarious Nod To The Pilot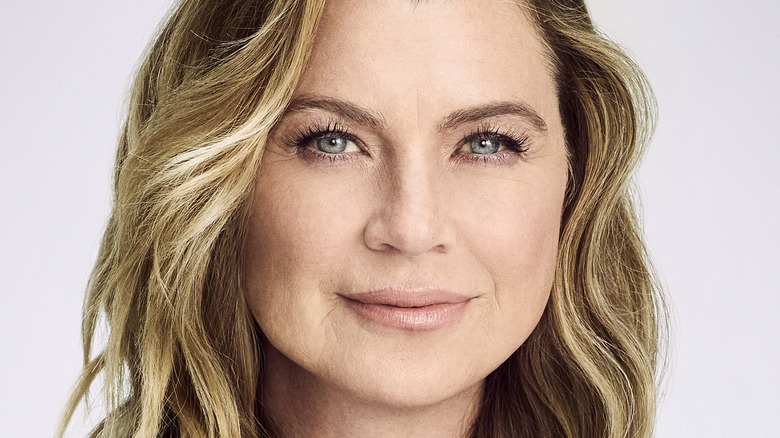 ABC/Mike Rosenthal
This article contains spoilers for "Grey's Anatomy" Season 19 Episode 1.
Every long-running television series experiences its fair share of ups and downs. "Grey's Anatomy" is no different in that regard. Throughout the years, the medical drama has seen beloved characters come and go, with some even experiencing tragedies. The quality has ebbed and flowed too, with some "Grey's Anatomy" seasons ranking higher than others. However, "Grey's Anatomy" just entered its 19th season and it remains one of the most popular shows on television. Furthermore, if the premiere episode is any indication of the quality of the entire season, this installment might go down in history as one of the best.
The first episode of Season 19 made it clear that change is in the air at the Grey Sloan Memorial Hospital. A new set of "diamond in the rough" interns have arrived to embark on their heroic journeys, but it won't be easy. The premiere proved that they still have a lot to learn, making the episode reminiscent of the old-school "Grey's Anatomy" seasons that revolved around student/teacher dynamics and surgeons feeling the pressure of life-and-death situations.
These elements are present in the Season 19 premiere, but one scene pays tribute to days gone by in a funny way.
Grey's Anatomy Season 19 feels like the old days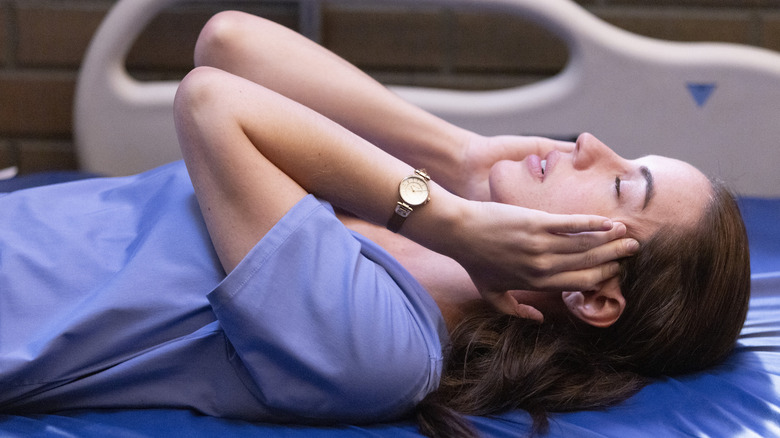 Liliane Lathan/ABC
The "Grey's Anatomy" pilot introduces Meredith Grey (Ellen Pompeo) as a new surgical intern who's having a terrible first day. In addition to treating a teenage girl who's having worrying seizures, she also finds out that the guy she recently hooked up with is the attending and chief of neurosurgery. Small world, right?
That said, it turns out that Meredith's experience can happen to any new intern who graces the halls of Grey Sloan's Memorial Hospital. The opening scenes of "Everything Have Changed" reveal that newcomer Julie (Adelaide Kane) hooked up with Link (Chris Carmack) before they knew they'd be working together, which leads to some of the episode's funniest and most awkward exchanges.
While the scene will undoubtedly entertain fans, the callback to the pilot emphasizes that Season 19 will be like the "Grey's Anatomy" people fell in love with back in 2005. It's one of many moments in the episode that draw parallels between the new characters and their predecessors, and it will be interesting to see where the interns go from here.