First Look At Haley Joel Osment On The X-Files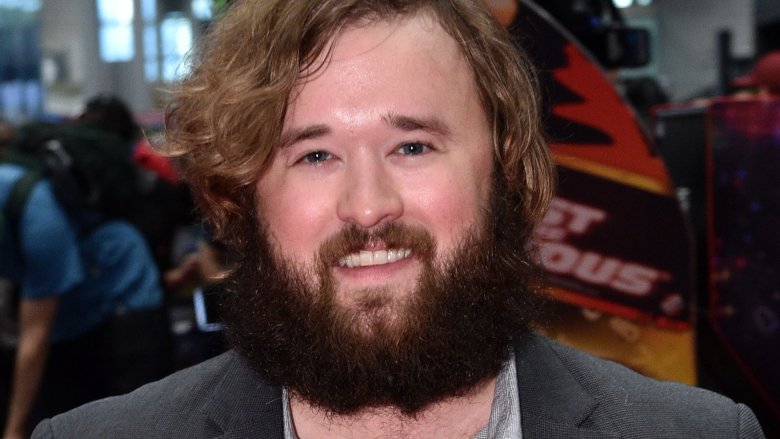 Getty Images
The truth is still out there and it might involve Haley Joel Osment.
The star of The Sixth Sense and A.I. will appear in an upcoming episode of The X-Files and Entertainment Weekly has the first image. Check it out below.
Osment will be in an episode that centers on Walter Skinner (Mitch Pileggi) and offers up some of his never-before-revealed backstory. There are no details about Osment's character, but he might appear in flashbacks. 
"We've really never explored the character of Walter Skinner," creator Chris Carter told EW. "We learn more about Skinner and more about his connections to Mulder and Scully and how he's been a loyal advocate of theirs at his own expense. We learn about his young life and the X-Files moment he experienced as a much younger man."
In the time since Osment was the most sought-after child actor in Hollywood, he's appeared on HBO's Silicon Valley, Amazon's Alpha House, IFC's The Spoils of Babylon, and Hulu's Future Man.
The episode will be the sixth of the current season of The X-Files, which airs Wednesday nights on Fox.