Whatever Happened To Pizza Pack From Shark Tank?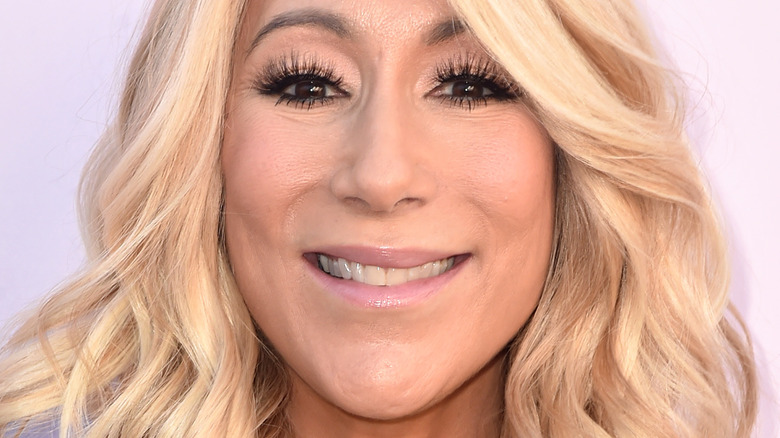 Alberto E. Rodriguez/Getty Images
"Shark Tank" has made the jump to live television. Now in its 14th season, ABC's hit high-stakes entrepreneurial investing program showcases its bloodiest, greediest fights for that special million-dollar idea in front of a live studio audience.
It's a move that some, including popular business educator and podcast host Joe Pardo, feel changes the dynamic of the show in some intriguing ways. Pardo himself wondered while watching the season premiere how many deals will actually close after the adrenaline of pitching to an audience on live television subsides. After all, as Forbes found in a 2016 poll, only about 43 percent of "tank" deals actually end up closing after the show airs.
Tate Koenig was one of the first entrepreneurs to experience this new "Shark Tank" format, when he entered the tank during the premiere of Season 14 to pitch the sharks his idea to revolutionize left-over pizza.
What is the Pizza Pack?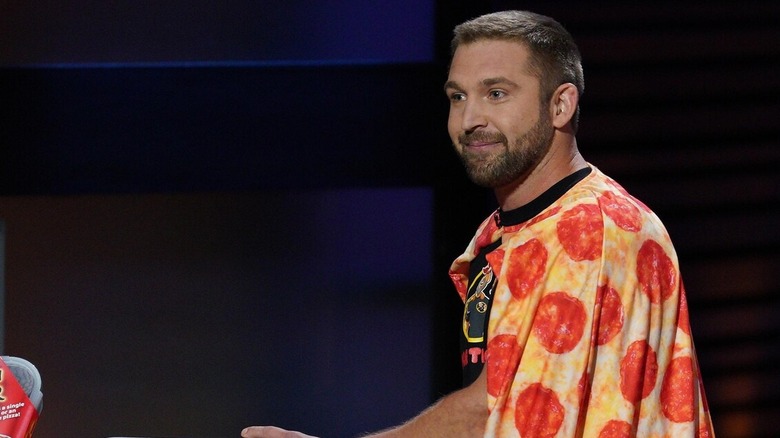 ABC
The "Pizza Pack" is the sort of simple but well-executed invention that manages to attract ravenous attention from at least one member of the "Shark Tank" panel. Essentially a specialty piece of microwave-safe tupperware, the "pack" is designed to fit a pizza slice perfectly while allowing heat to circulate and cook all slices. It also contains built in plates that allow users to stack and serve slices, as well as a specially designed lid that prevents moisture from making the crust soggy. Koenig sought $100,000 to scale up his inventory, offering 10 percent of the company in return.
In its first live outing, the show boasted a rare six-shark bench consisting of the show's core investors — Robert Herjavec, Daymond John, Lori Greiner, Kevin "Mr. Wonderful" O'Leary, Barbara Corcoran, and Mark Cuban. Corcoran quickly withdrew her interest, as did Herjavec, who cited the lack of additional products to invest in. To the thunderous applause of the audience, O'Leary requested a royalty deal, which Greiner countered with an offer of $100,000 for 20 percent. Then Cuban threw a sharp curve ball.
Expressing his distaste for investing in inventors, Cuban told Koenig to name his price for 100 percent of "Pizza Pack." After a tense commercial break, Koenig offered it to Cuban for $5 million — five times his initial valuation. Cuban declined, and withdrew. John attempted to pitch a 25 percent deal, but Lori Greiner quickly emerged as the clear choice for Koenig. He left with $100,000 in exchange for 13 percent of the company.
Looking back on their Shark Tank appearance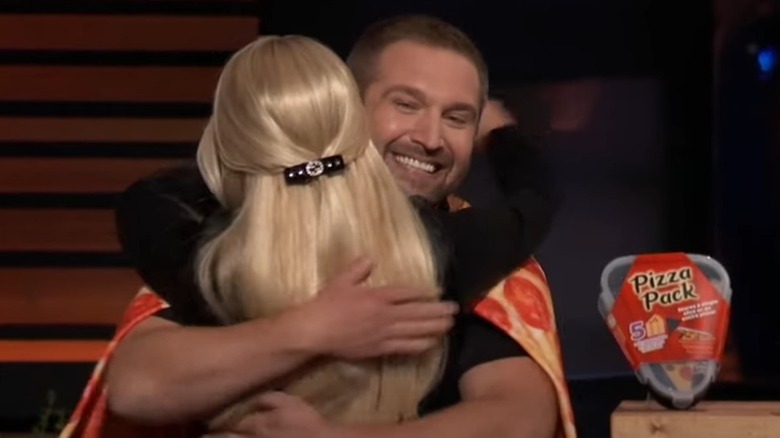 ABC
Like most "Shark Tank" brands, "Pizza Pack" likely saw a massive boost in sales after Koenig appeared on the show. Currently, the product is completely sold out on its website, though you can join a waitlist.
Appearing on Pardo's YouTube channel in an interview, Koenig reflected positively on his "Shark Tank" experience, stating that, with the sharks on his side, he now has an easier time communicating with larger retailers like Amazon. 
When speaking on the deal Cuban offered him, Koenig said that, realistically, he thinks he could have gotten Cuban to buy the company for $3 million — though this would only be as a last resort, if no other sharks offered a reasonable deal. On the other hand, he felt that Cuban — who had just closed a deal with Dominos, according to Koenig — wanted to buy the company as cheap as possible despite being able to turn "Pizza Pack" into a $10 million company almost immediately, without having to cut Koenig and his partners in at all.
For longtime fans of "Shark Tank," Koenig may be familiar as the inventor of the Cheese Chopper, another kitchen gadget he pitched on the show. Though he failed to secure an investment for this product and left with O'Leary urging him to kill the company, the Cheese Chopper is still purchasable today.