The Grease Star You Likely Didn't Realize Appeared In Blue Bloods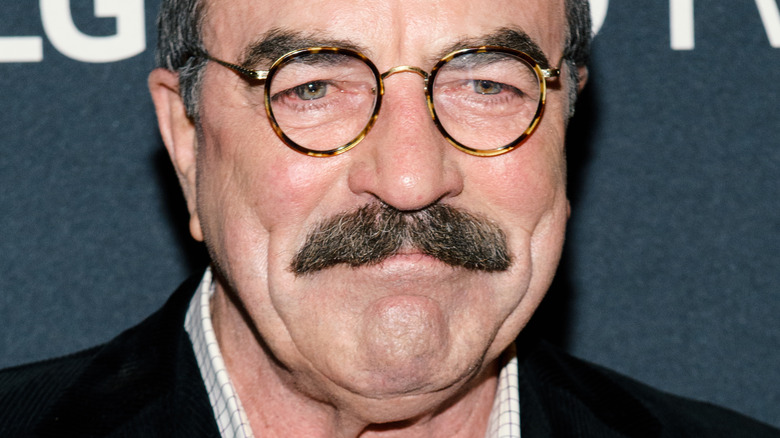 Noam Galai/Getty Images
After premiering in 2010, "Blue Bloods" is heading into its 13th season. Of course, with a show this well-known running so many years, there are bound to be some incredible guest stars. What you might not realize is one of them is from the iconic 1978 film, "Grease." The high school musical romance starred John Travolta, Olivia Newton-John, Stockard Channing, Jeff Conaway, Barry Pearl, Michael Tucci, Kelly Ward, Didi Conn, Jamie Donnelly, Dinah Manoff, Annette Charles, and Eddie Deezen as students in varying levels of love with each other, and it helped turn both Travolta and Newton-John into household names with lucrative careers.
So which of the cast members made an appearance on the beloved police series?
Didi Conn's Blue Bloods role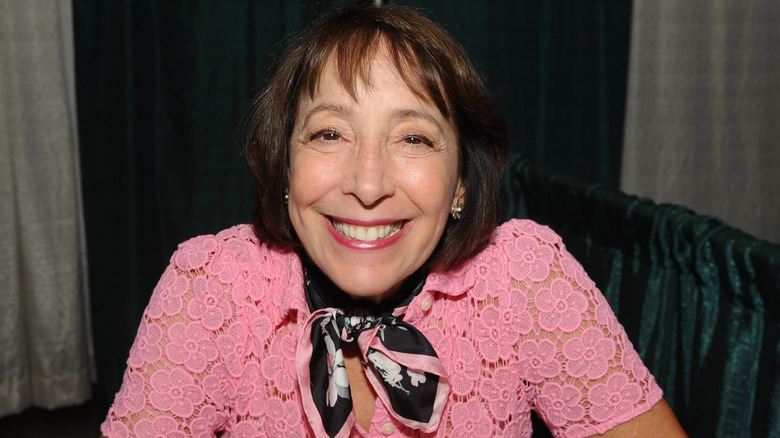 Bobby Bank/Getty Images
This year, Didi Conn, who portrayed Frenchy, can be seen as Mrs. Devlin in Season 12, Episode 15, "Where We Stand." The episode's storylines have Frank (Tom Selleck) handling the public's demands to defund the NYPD School Safety Division, caused by a problem between an officer and a student that went viral. Meanwhile, Danny (Donnie Wahlberg) and Baez (Marisa Ramirez) assist a father find his missing ex and daughter (via IMDb).
While she has had many great credits since "Grease," the film is so popular that everyone can recognize her for that. In an interview with Parade, she shared her surprise at the constant love for the movie: "Believe me if I had known it was gonna be such a big success, I would have asked for points... We only knew that we were really having a great, great time... that it was one of those rare moments because, you know, I've been in the business a long time, where everybody in the cast just connected like as if we were seniors in high school."
In a recent interview with Good Morning America, Conn remembered her late co-star, Olivia Newton-John, saying, "I think I will remember her singing. When she'd be doing concerts, she would sing as her encore, 'I Honestly Love You,' and she would put her hands out like this to her audience to say, 'I honestly love you.' And I think that's how I'll always remember her."

"Blue Bloods" returns with new episodes on Friday, October 7 at 10 PM ET/PT on CBS.