Marvel's Inhumans Not Expected To Return For Second Season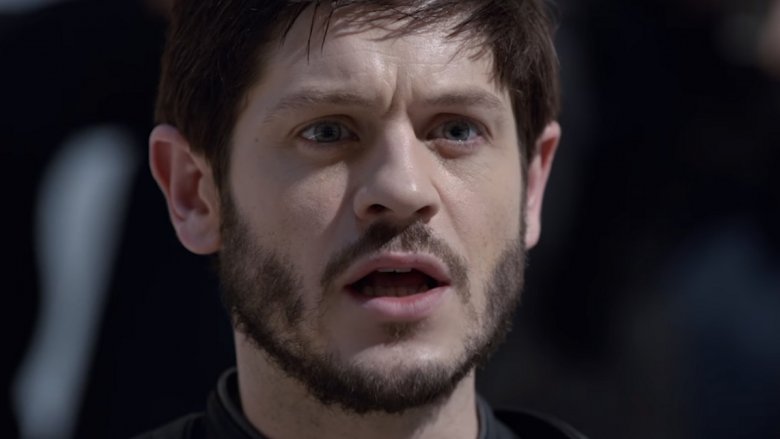 ABC has all-but-confirmed what you already know in your heart to be true—Marvel's Inhumans is done for.
Speaking at the January meeting of the Television Critics Association, ABC Entertainment president Channing Dungey provided something of a status update on the network's two shows with Marvel Television, Agents of SHIELD and Inhumans. According to a report by Deadline, it's a good news/bad news situation—on the one hand, Agents of SHIELD's prospects for a sixth season renewal are looking pretty good, but on the other hand, Inhumans is almost certainly dead. (Depending on how you look at it, maybe that's all good news.)
"[Inhumans] didn't perform for us at the level that we would have wanted," Dungey said. "We haven't made any official decisions yet but I will say the numbers were less exciting for us as we hoped they would be."
Running for eight episodes after a high-profile rollout in IMAX theaters, Inhumans received the worst reviews of any property in the Marvel Cinematic Universe to date, rivaled in quality only by the fourth Defenders Netflix series, Iron Fist. The shows' lousy performance can be seen as a referendum on their shared showrunner Scott Buck, who has attracted plenty of criticism for his perceived mishandling of both series in a dizzying one-two punch. (Buck has been replaced as showrunner for the second season of Iron Fist by Sleepy Hollow's Raven Metzner.)
The "what went wrong" analysis of Inhumans was already underway while the series was still airing. Chief among the problems was the series' rushed production, leaving many aspects of the series seeming thoroughly unpolished, with little time available to create the special effects work the fantastical series needed.
Later, Dungey added, "We developed a couple things this season that we don't think are going to end up going forward, so we're going to look really carefully about what we do next." 
It's hard to quantify how much the poor reception of Inhumans has hurt the larger Marvel brand, if it has at all. If anything, Inhumans' underperformance highlights the gulf between Marvel Studios and Marvel Television, discrete entities that clearly have different standards when it comes to quality control. 
Producers of Agents of SHIELD are expected to pitch their ideas for a sixth season to ABC executives soon, and that meeting, according to Dungey, will help determine the show's fate.
"Creatively, this season I honestly think is the strongest that it's ever been, and we've been really excited about what the producers are talking about for the second half of the season," Dungey said.
With Inhumans out the door, Agents of SHIELD will be the last Marvel series left standing on ABC. While no new Marvel projects are coming to the network in the near future, Marvel's Cloak & Dagger is set to air on the ABC-owned Freeform network in 2018.