The Shameless Character Duo Fans Wish They Got To See More Of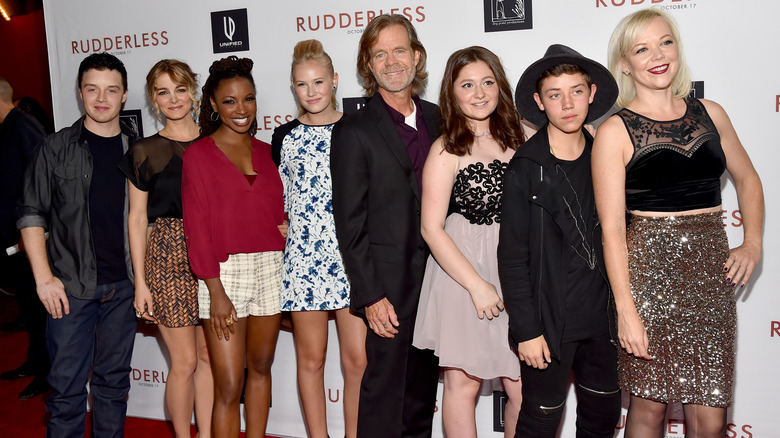 Alberto E. Rodriguez/Getty Images
After 11 tumultuous seasons, "Shameless" aired its final episodes back in 2021. The Showtime dramedy followed the Gallagher family and starred William H. Macy as patriarch Frank Gallagher, with a strong supporting cast that included Emmy Rossum as his eldest daughter Fiona, and Jeremy Allen White, Cameron Monaghan, Ethan Cutkosky, Emma Kenney, and Christian Isaiah, who were among the actors who played his other children.
Naturally, with such a talented cast and so many insane storylines that could suck viewers in, there were a lot of different relationships and dynamics viewers fell in love with over the years. Despite all of the ups and downs, the big fan-favorite couple had to be Monaghan and Noel Fisher's characters, Ian Gallagher and Mickey Milkovich. The two actually got married in Season 10 after both actors stepped away from the series for a short period of time. And while many fans came to an agreement that one other couple truly carried the show from the beginning to the end, there is a unique duo that audiences would have loved to see even more of.
The perfect dynamic between Mickey and Carl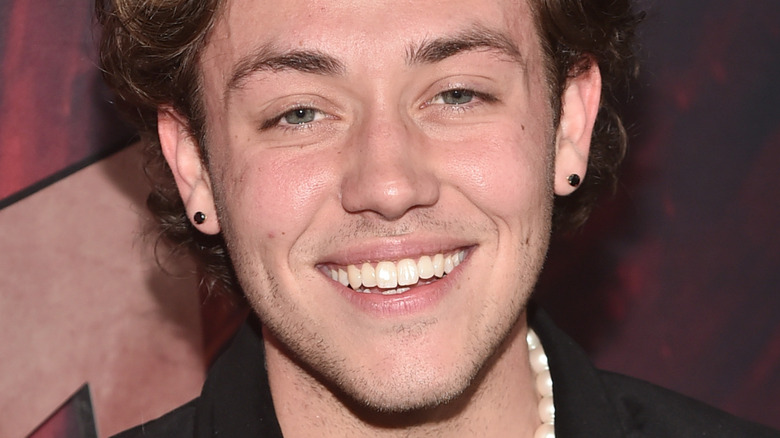 Alberto E. Rodriguez/Getty Images
In honor of the "Shameless" series finale, Mickey's actor Noel Fisher took to Instagram to share photos with each cast member along with a special caption. "The trouble maker with a heart of gold. Carl is a Milkovich/Gallagher hybrid if there ever was one. Part hustler, part Robin Hood," the actor wrote in the caption, referring to Ethan Cutkosky's Carl Gallagher character.
This manages to perfectly capture why the duo would stand out: Carl had so many similarities to Mickey, so seeing them act and get more scenes as brothers-in-law after he married Ian would have been fantastic.
The photo stood out to Reddit user u/Joey3611 who posted the image, expressing, "wish we got more of this duo." It wasn't long before other viewers were commenting and agreeing. Who wouldn't want more of Fisher and Cutkosky together? Mickey and Carl were honestly an underrated duo, as a number of fans posited.
"Didn't realize til you mentioned it but yes definitely. There could have been a fun storyline with them working together or something," u/mizzmadhatter responded. Other users, such as u/amayagab, cited specific moments such as the Season 11 premiere where Carl made his first arrest as a rookie police officer and Mickey jokingly cussed at him while everyone else congratulated him for a job well done.