What Makes Harley Quinn So Lovable, According To Margot Robbie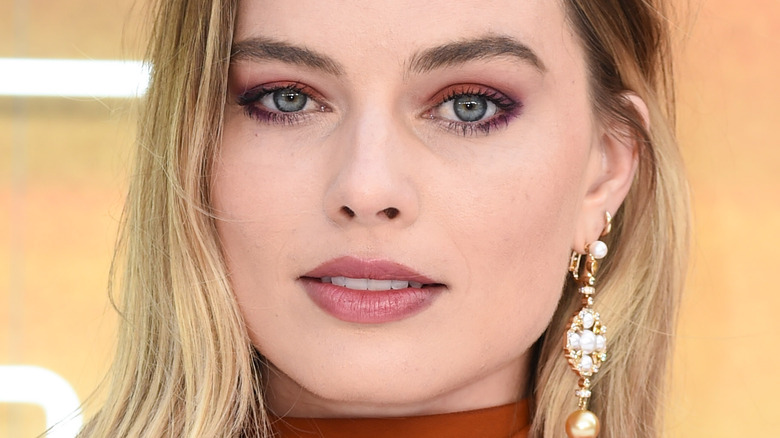 Featureflash Photo Agency/Shutterstock
Dr. Harleen Quinzel made the mistake of falling head over heels for the Joker, consequently becoming his sidekick and love interest, Harley Quinn. Unlike most of the Bat Family characters, who made their debuts in the pages of DC Comics, Harley Quinn's first appearance happened in "Batman: The Animated Series." The year was 1992, and Arleen Sorkin was the actress lucky enough to voice the Joker's colleague in crime. In the DC films, the mantle of Harley is carried brilliantly by Margot Robbie.
Before Robbie became the Clown Princess of Crime, the actor appeared on several television shows including "The Elephant Princess" and "Pan Am." However, it was her sultry appearance alongside Hollywood heavyweight Leonardo DiCaprio in "The Wolf of Wall Street" that opened the flood gates. Robbie has become a household name since then, and her portrayal of Harley Quinn has been captivating.
Fortunately, the three films ("Suicide Squad," "Birds of Prey," "The Suicide Squad") Robbie has played the character in have steadily improved their storytelling with each installment, but none have shown off Harley's true power yet. Many cinephiles likely don't even know Quinn wielded Green Lantern's power ring in "Harley's Little Black Book #2" back in 2016. Yes, Puddin' — Harley is powerful and ruthless. But do you know what Robbie thinks makes the character so irresistible?
Harley's sense of humor and love for the Joker make her so loveable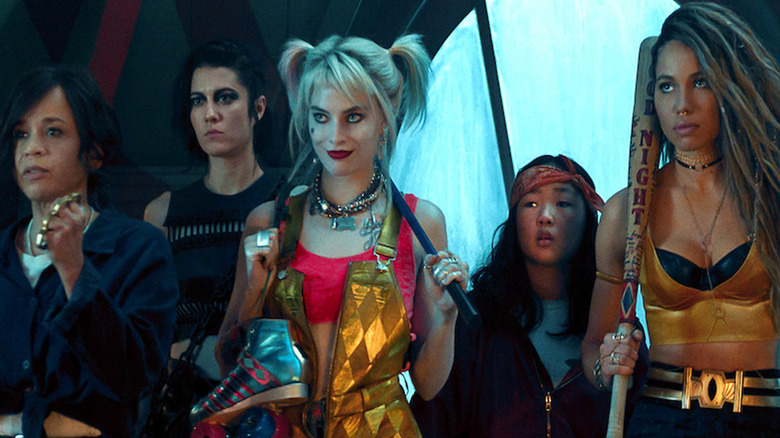 Warner Bros.
Robbie believes Harley's sense of humor and her devotion to Mr. J make Quinn loveable. She reached this conclusion by spending an inordinate amount of time perusing fan forums to help her understand why Harley is so important to the character's admirers. The actor wanted to be sure her on-screen version of Quinn would make diehards happy.
"People seem to really respond to her sense of humor," Robbie said in an interview with BBC Radio 1. "She has this unflappable sense of humor." A perfect example of Harley's witty way happens when she wages a one-woman war with the Gotham City police — all to break Cassandra Cain (Ella Jay Basco) out of prison. "I'm here to report a terrible crime," Harley scoffs right before she pulls out her shotgun and goes all "Terminator" on the unsuspecting police station. And let's not forget about the Clown Prince of Crime.
"People really, really respond to the fact that she loves a madman," Robbie continued in her interview with BBC Radio 1. "They love the fact that she has this unconditional loyalty and love for a guy that treats her like s***." Robbie has a hard time understanding why Harley puts up with the way the Joker treats her, but the actor attributes Quinn's devotion to the fact that she herself is a broken character on the inside.