Deadpool 2 Probably Won't Replace T.J. Miller After Abuse Allegations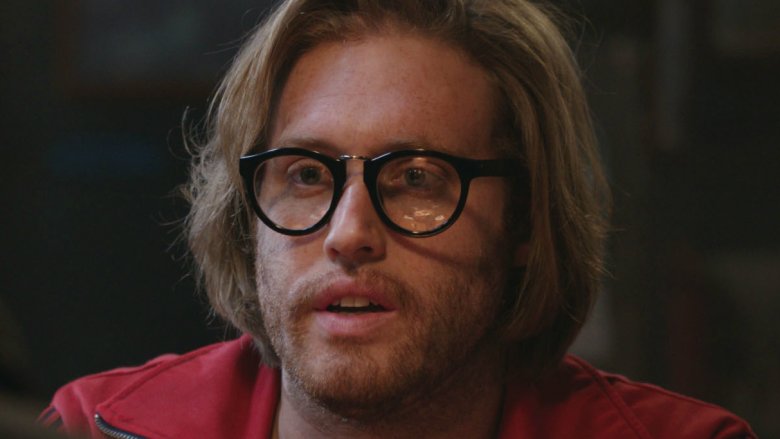 Despite allegations of sexual abuse in the past, it seems unlikely that T.J. Miller will be removed from Deadpool 2.
Producer Lauren Shuler Donner recently told Rotten Tomatoes that it's simply too late to make such a big change. When asked about the possibility that the role of Weasel could be recast, Shuler Donner said, "We're in the final editing. I don't think so."
A few weeks back, The Daily Beast published claims that Miller sexually assaulted a woman when they were students at George Washington University in 2001. The woman said Miller strangled her and punched her in the mouth while they were having sex. 
Miller denied the claims, writing in a statement with his wife, Kate, that the woman is "using the current climate to bandwagon and launch these false accusations." Miller wrote that it's "unfortunate that she is choosing this route as it undermines the important movement to make women feel safe coming forward about legitimate claims against real known predators. We stand together and will not allow this person to take advantage of a serious movement toward gender equality by allowing her to use this moment to muddy the water with an unrelated personal agenda."
After the news broke, Comedy Central canceled Miller's The Gorburger Show, although the cable network said the decision had been made months earlier.
Miller first played Weasel in 2016's Deadpool, but some fans have called for him to be replaced in the upcoming sequel, much like how Ridley Scott replaced Kevin Spacey with Christopher Plummer in All the Money in the World. But that doesn't seem like it'll happen. 
However, Miller's future with the franchise could be in jeopardy. When asked if Miller would be back in future installments, Shuler Donner said, "That's a whole studio thing. I don't know."
Deadpool 2, starring Ryan Reynolds, Josh Brolin, and Zazie Beetz, is currently expected to hit theaters on June 1.