Who Was Ted's Best Non-Mother Love Interest In How I Met Your Mother? - Looper Survey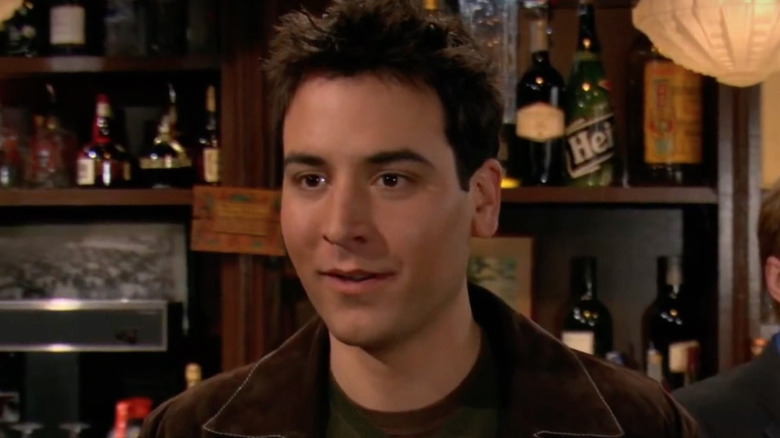 CBS
Outside of Marshall (Jason Segel) and Lilly (Alyson Hannigan), the characters of "How I Met Your Mother" had their fair share of romances and flings. Okay, mostly Barney (Neil Patrick Harris), but you get it. Fans tried to figure out who the mother of Ted's (Josh Radnor) children was for eight seasons, only to be majorly disappointed to find out she was dead (RIP Tracy). But during the journey to the big reveal, Ted had a fling or two that always teased who it might be.
Looper wanted to know how fans of "How I Met Your Mother" felt about Ted's love interests throughout the series, so we put a survey together. We polled over 600 United States residents and asked who Ted's best non-Mother love interest is. Respondents were given a choice between nine different women, and it was a very tight race. The number one winner shouldn't come as much of a surprise, but the tie that came in second might shock you.
Robin reigns supreme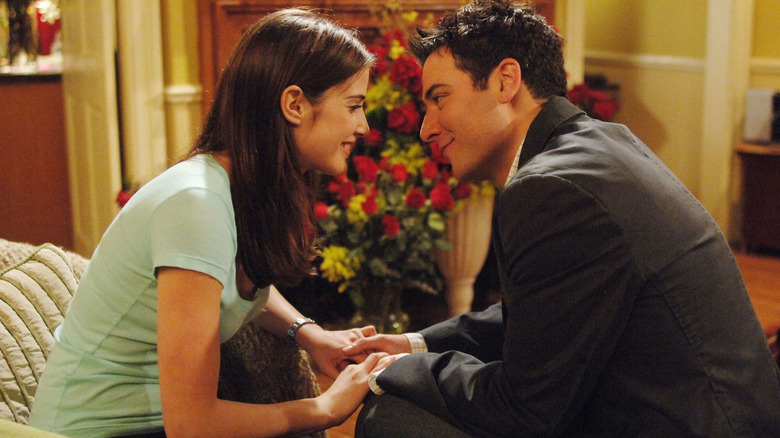 CBS
To no one's surprise, landing in the number one spot of our survey is Robin (Cobie Smulders), with just over 16% of the vote as the fan's favorite Ted love interest. Robin and Ted's on-again, off-again relationship was a highlight of "How I Met Your Mother," and the chemistry between the two was undeniable. Fans learned quickly she wasn't the mother, but that didn't stop the viewers from rooting for the couple.
Becky (​​Laura Bell Bundy) and Naomi (Katie Holmes) are tied for second in our poll, with exactly 15.42% of the vote each. Both were small flings for Ted, and we're guessing Naomi landed up high in our survey due to the excellent guest appearance by Holmes. Tied for third place are Stella (Sarah Chalke) and Jeanette (Abby Elliott), with 10.88% of respondents choosing them. These women couldn't be more opposite, with Stella serving as an ex-fiancé of Ted's while Jeanette was a crazy stalker ex.
In a very close fourth and fifth place are Zoey (Jennifer Morrison) and Karen (Laura Prepon) with 9.9% and 9.58% of the vote, respectively. Coming in the last two spots are Victoria (Ashley Williams) and Royce (Judy Greer), with 6.82% and 5% of respondents choosing them as Ted's best non-Mother love interests.