Whatever Happened To Victoria From How I Met Your Mother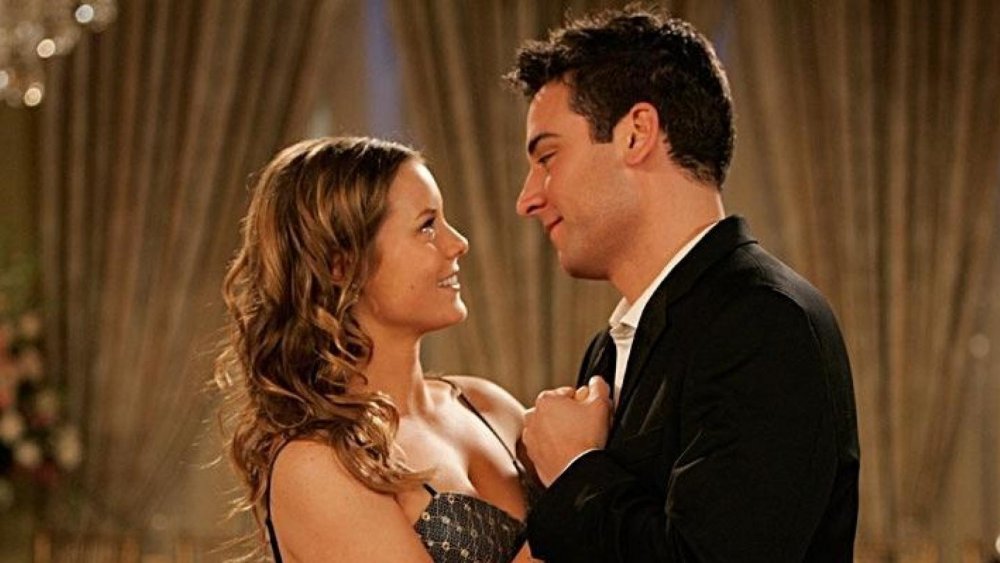 Throughout its nine-season run, CBS' time-bending sitcom How I Met Your Mother only needed to answer one question: How and when did Ted Mosby (Josh Radnor), the show's resident hopeless romantic, meet the mother of his children? Though that seems like a relatively simple feat, an older version of Ted, voiced by Bob Saget, takes an agonizingly long time to tell his captive children the entire story of how he met their mom, keeping them guessing and dropping hints for the audience about her identity.
Eventually, as the show draws to a close, the mother is finally revealed to be Tracy, played to perfection by Cristin Milioti (Black Mirror's "U.S.S. Callister") and appearing in Ted's life just in time to charm both him and viewers. Throughout the show's long run, however, there were plenty of candidates for Ted's hand, from brief flings to full-on engagements to on-again, off-again romances.
In the show's first season, Ted spends most of his time completely hung up on one of his closest friends, Robin Scherbatsky (Cobie Smulders), but all of that seems to change when he meets Victoria, a sweet, beautiful baker who makes a cake for one of his friend's weddings. As the show kicks off, it's easy for audiences to believe that absolutely anybody could be the titular mother — except for Robin, who Ted constantly refers to as "Aunt Robin." Victoria, played by Ashley Williams, seems like as good of a candidate as any of them.
Victoria's story throughout How I Met Your Mother is a long, twisting one, and Williams proved herself a worthy addition to the show's enormous cast. Here's what Ashley Williams has been up to since she played Victoria.
Victoria and Ted's relationship on How I Met Your Mother: A timeline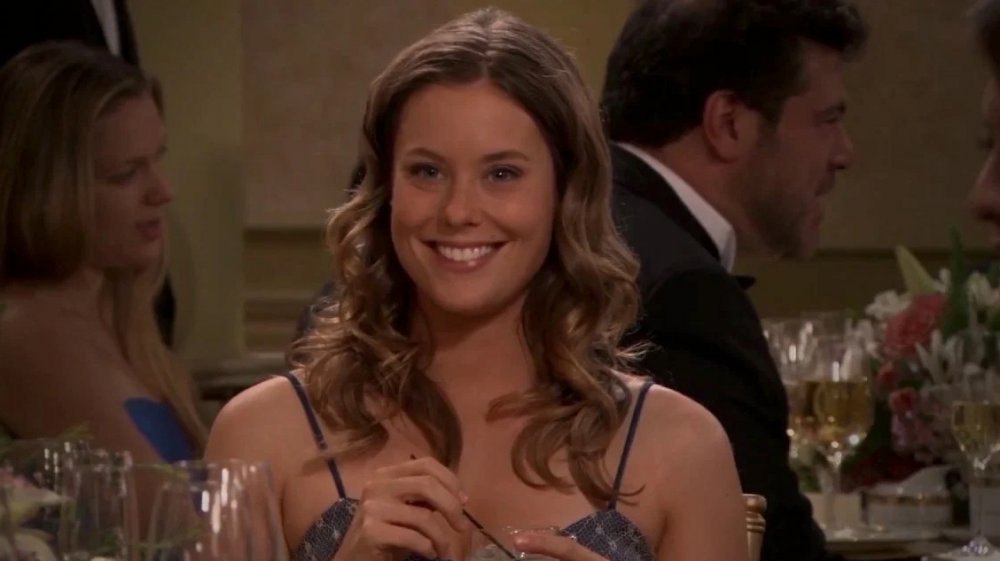 CBS
After seeing Victoria across the room at a wedding, Ted spends an incredible and romantic night flirting with her, but she keeps her identity a secret, leading him on a wild chase to find her. Once he does, the two strike up an immediate and passionate relationship, but when Victoria is offered an opportunity to study at a culinary institute in Germany, she leaves, leading to an ill-advised long-distance relationship. When Ted ends up betraying Victoria and cheating on her with Robin, however, the two break up, and Victoria disappears from the series for years.
Just when many viewers had probably forgotten about her, however, Victoria resurfaces in the show's seventh season, serving baked goods at a gala Ted is attending. Six years have passed since Ted and Victoria last saw each other, but the sparks immediately reignite, and Ted, still feeling guilty, offers to help her clean up after the event. As they talk, however, it becomes clear that Victoria is romantically involved with a former classmate named Klaus. Even though Victoria tells Ted she and Klaus are engaged, the two kiss, but he lets her go once again, choosing to do the right thing.
Despite her engagement, Victoria never makes it down the aisle, and runs away with Ted on the day of her wedding. After dealing with a heartbroken Klaus (Thomas Lennon) and figuring out their next steps, Ted and Victoria try to start fresh. Their past, however, proves to be too much, as Victoria is angry that Ted hasn't proposed and thinks Robin will always be a problem, asking him to stop speaking to one of his best friends. When he refuses, Victoria leaves, this time for good.
Ashley Williams' post-How I Met Your Mother career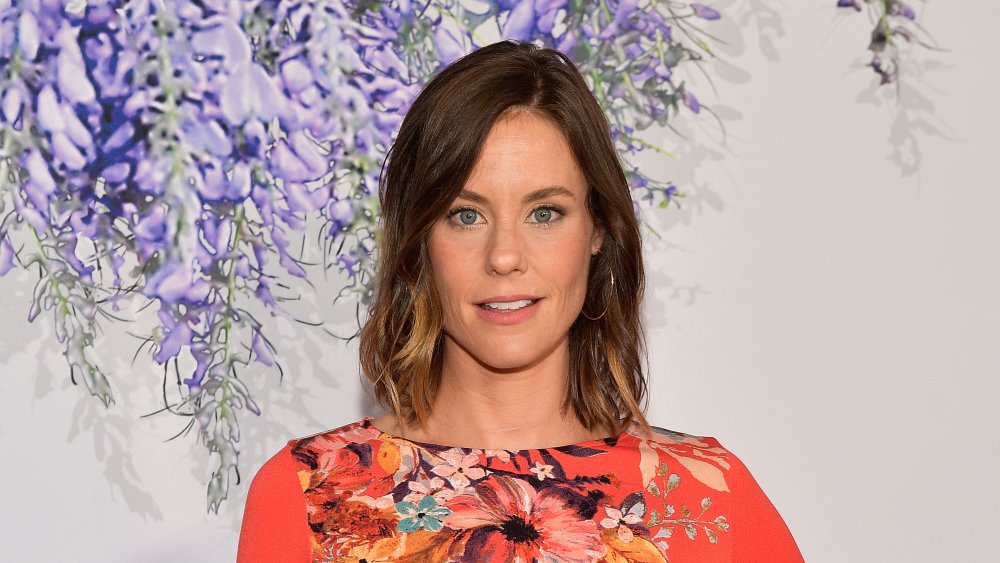 Matt Winkelmeyer/Getty Images
Aside from How I Met Your Mother, you've probably seen Ashley Williams elsewhere on the small screen — ever since she got her big break in the mid 1990s on the daytime soap opera As The World Turns, Williams has remained a television staple.
From 2002 to 2004, Williams starred on the short-lived NBC show Good Morning Miami, appearing on How I Met Your Mother shortly thereafter, in 2006. During her long break between the first and seventh and seasons of the show, Williams also guest-starred on several series, including Law & Order: Special Victims Unit, Psych, The New Adventures of Old Christine, The Mentalist, and The Good Wife. Williams then booked her next leading role opposite stand-up comedian Jim Gaffigan in his self-titled sitcom, which ran from 2015 to 2016, and in which Williams played the comic's fictional wife. She also popped up in a single episode of Lena Dunham's Girls in 2017. As far as film goes, Williams' resume is much more limited, with her most high-profile role to date likely as Claire, a side character in 2011's Something Borrowed, in which she appeared alongside her real-life college roommate, Ginnifer Goodwin.
Victoria is definitely Williams' most well-known role, but as one of the show's fan favorites, the actress definitely still has a place in the heart of most HIMYM fans. How I Met Your Mother is currently streaming in its entirety on Hulu.