Here Are All The Disasters That Threatened Wendell & Wild's Production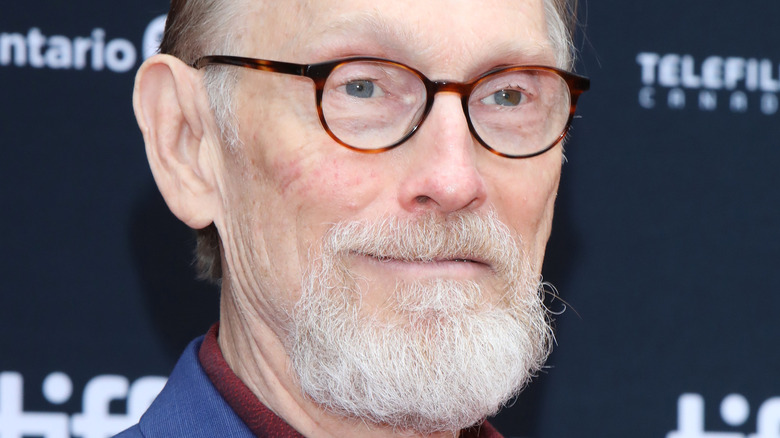 Jeremy Chan/Getty Images
The magic of movies can be deceiving. Many films feature action scenes that seem incredibly perilous, but are actually quite safely and elaborately constructed to create the illusion of danger. Then again, this can work the other way around as well, as some movie scenes were legitimately more dangerous than you think to film. 
Still, even if you know this all, it's hard to imagine a stop-motion animation to make an appearance among the most dangerous films ever made – especially one that involves Jordan Peele, Keegan-Michael Key, and Henry Selick. 
Regardless, "The Nightmare Before Christmas" and "Coraline" director Selick's new stop-motion horror comedy "Wendell & Wild," starring comedian-turned-horror prodigy Peele and his longtime comedy partner Key, was a surprisingly difficult film to make — and we're not just talking about the arduous process of stop-motion animation. Let's take a look at the outright absurd number of disasters that threatened the production of "Wendell & Wild."
Neither ice storms nor wildfire stay the production of Wendell & Wild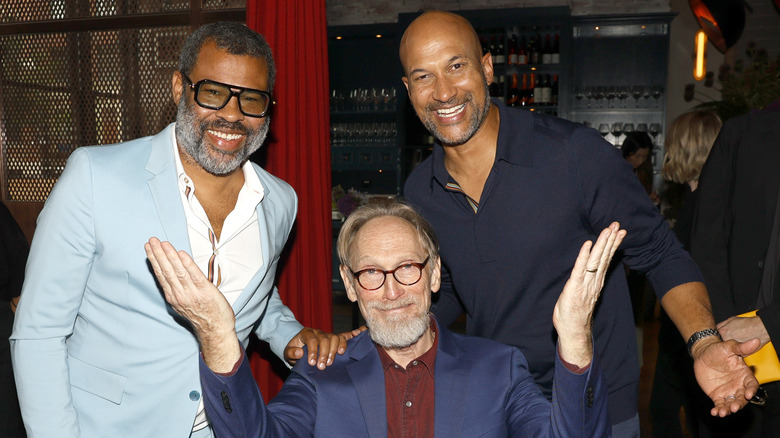 Jemal Countess/Getty Images
In an interview with Entertainment Weekly, Henry Selick discussed the many terrors that threatened to derail "Wendell & Wild," and the way several of them actually achieved temporary success. The production took place in Portland, Oregon, and ended up facing a number of hurdles. 
In 2021, the area broke some pretty serious and life-threatening heat records to the tune of over 100 degrees. "We were the hottest place on earth for about a week," the director said. Because terrifying heat somehow wasn't enough, there was also the not-insignificant matter of wildfires that spread around the area, prompting a hasty removal of the character puppets from the premises for fear that they'd burn. Colder months brought little respite, as the area faced multiple ice storms. 
Per The Hollywood Reporter, Ellen Goldsmith-Vein of Selick's management company Gotham Group has also highlighted several of the movie's challenges, including the very first one — that Selick didn't initially want to make the movie, before coming up with the idea of involving Key and Peele. "Henry sent me was a few pages on these two demon dusters, and I was like, 'Henry, this has to be a movie.' He was like, 'No, no, no, no,' for years," she said. 
During the production, Goldsmith-Vein also listed several of the issues the people behind "Wendell & Wild" were up against. "We're mid-production in Portland, Ore., where the crew has suffered through fires, most recently, COVID and a lot of political and social unrest," she said. "It's been a very challenging movie."
Yes, apart from all the ice and fire, the production very much wasn't immune to the larger societal issues and protests that took place at the time — let alone the industry-wide issue of the COVID-19 pandemic, which in itself caused a delay that lasted nearly a year. 
"Wendell & Wild" will arrive on Netflix on October 28, hopefully without further issue.