What Happened To Susan Blommaert After Leaving The Blacklist?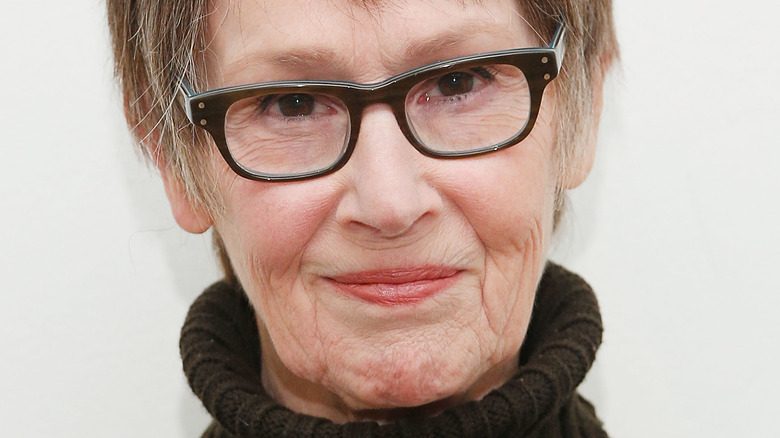 Lars Niki/Getty Images
"The Blacklist" is full of interestingly shady characters that Red Reddington (James Spader) has encountered over the years. Some of them are Red's direct adversaries and treated as such, while others have seen fit to ally themselves with the criminal mastermind. Kathryn "Mr. Kaplan" Nemec (Susan Blommaert) is both of those things over the course of the show. A recurring presence from "The Blacklist" Season 1 to her suitably nebulous exit in Season 8, the capable cleaner survived two decades working with Red before breaking bad ... or, well, worse. 
Mr. Kaplan is a complex and fascinating character, and while fans of "The Blacklist" eventually turned against her due to her betrayal of the main characters, there's no denying that Blommaert had a great run with the show. But what has the actor been up to since she left "The Blacklist" behind in 2021? Here's what happened to Susan Blommaert after the show.
Blommaert went from The Blacklist to Partner Track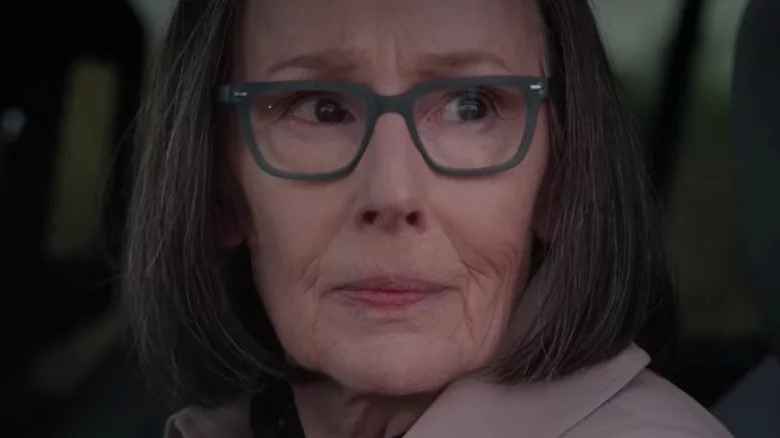 NBCUniversal Television Distribution
Susan Blommaert joined the cast of "The Blacklist" as a veteran of the small screen, and her stellar work in the role of Mr. Kaplan might suggest probably didn't exactly hurt her career prospects. As such, she has been able to join a new project quite soon after leaving the NBC crime drama behind.
Before "The Blacklist," Blommaert's most notorious TV roles were arguably Judge Rebecca Steinman — a recurring figure in the various shows of NBC's "Law & Order" franchise — and Judge Rudy Fox in ABC's "The Practice." For those who have followed her career, then, it might not be a shock that she's decided to return the world of legal drama as Roberta in Netflix's 2022 show "Partner Track."    
Based on a novel by Helen Wan, "Partner Track" focuses on Ingrid Yun (Arden Cho), a young and ambitious lawyer at the Parsons Valentine & Hunt firm, and her various associates. All ten episodes of the show's first season are available for streaming on Netflix, and Blommaert appears in six of them — so if you've been eager to see what the actor has been up to since "The Blacklist," there's your chance.